LOOK
Tearjerkers: The 13 Movies Guaranteed To Make You Cry
By Amie Locke
6th September, 2015
Don't deny it ladies. As much as we like a fluffy romcom, there's nothing quite like streaming a good weepie on Netflix and getting your cry on.
It's an indulgence one normally partakes in alone (because puffy eyes = zero sexy points), and usually involves shed loads of chocolate/tea/maize-based snacks, a onesie, and a bumper box of tissues.
Some are about love. Some are about friendship. Most have scenes that have *probably* affected us since childhood. But all, have a special place in our hearts.
So here they are – our favourite tearjerker flicks of all time.
* Deep breath* Pass the Kleenex….
1. My Girl
When tomboy Vada Sultenfuss (Anna Chlumsky) meets the angelic Tomas J (Macaulay Culkin), a beautiful freindship is formed. If you can watch the 'he can't see without his glasses' scene withoutballing, then we're pretty sure you have no soul.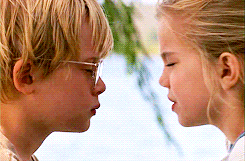 2. Ghost
When recently deceased spook Patrick Swayze vows to spend an eternity on earth watching over weepy lover Demi Moore, we didn't find that remotely weird or creepy at all. We instead became obsessed with Unchained Melody and vowed to take up pottery.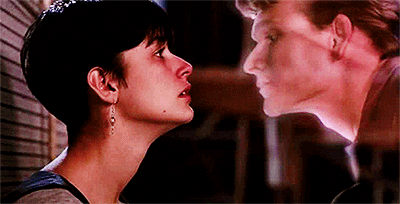 3. Beaches
Bette Midler and Barbara Hershey strike up an unlikely friendship as children that in turn withstands the test of time. Hearing Wind Beneath My Wings is a surefire way to get the waterworks going.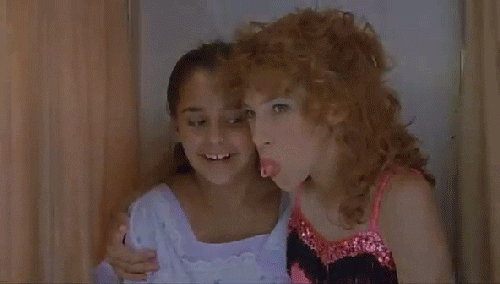 4. Fried Green Tomatoes At The Whistle Stop Cafe
A lesser known pick, but for those who have seen it? You cried right?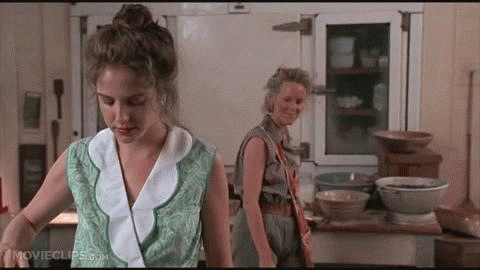 5. Titanic
Leo and Kate find love everlasting. A big ship sinks. We all lose our minds.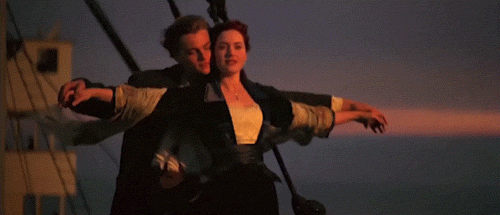 Who said Disney is for kids? Mufasa's death scene = grown men crying like babies.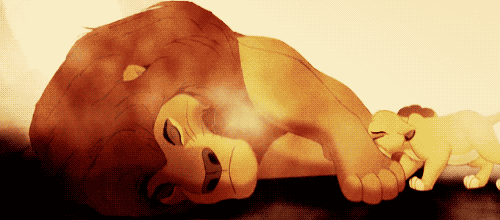 7. The Neverending Story
Did you EVER get over the horse dying in the swamp? Didn't think so.
8. Marley & Me
We actually can't even bring ourselves to discuss this one. Sorry. It's just too much.

9. Watership Down
Another animation that definitely ISN'T Disney. Lots of cute bunnies, and possibly the eeriest song ever to be penned for children.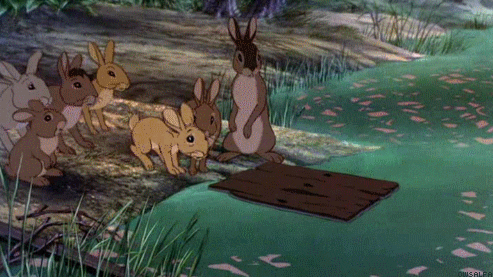 10. The Green Mile
He's afraid of the dark lads.  AFRAID OF THE DARK.
11. My Sister's Keeper
A story about medical ethics and the lengths a parent will go to in order to save their child, this is (according to one team LOOK member) the 'saddest film EVER.' Fact.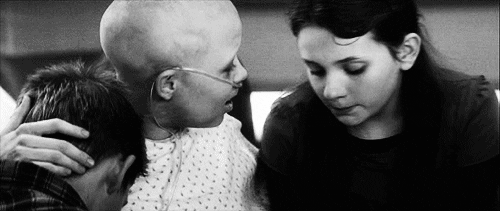 12. Up
First sequence. Shattering. Absolutely shattering.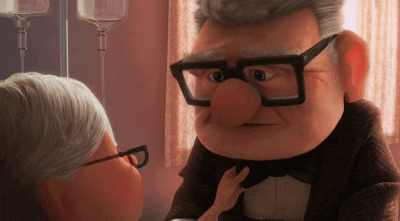 13. P.S I Love You
Because love is everlasting when it's written in letters….