---
Los Angeles Times
Melanie Taylor to perform in San Juan Capistrano as part of fundraiser for CREER Comunidad y Familia
By Los Angeles Staffer
Feb 26, 2020
---
---
Singer Melanie Tayor, who most recently sang onstage at the Oscars as part of the choir for "Stand Up" from the nominated film "Harriet," will be performing on March 1 in San Juan Capistrano as part of a concert fundraiser for the city's non-profit organization CREER Comunidad y Familia.
The show, titled "The Diva Diaries: Ladies of the 70's," will be an evening of songs by her favorite female singers and songwriters of the 1970's, including Carole King and Chaka Khan. She will be accompanied by two back-up vocalists and a four-piece band.
Taylor performed for almost a decade with Bette Midler as one of her Harlettes, a trio of backup singers during Midler's live performances — including the one filmed for the 1997 Emmy-award winning HBO special, "Diva Las Vegas." She's worked with numerous best-selling artists, from Stevie Wonder, Donna Summer, Aerosmith, John Mayer, and Elton John.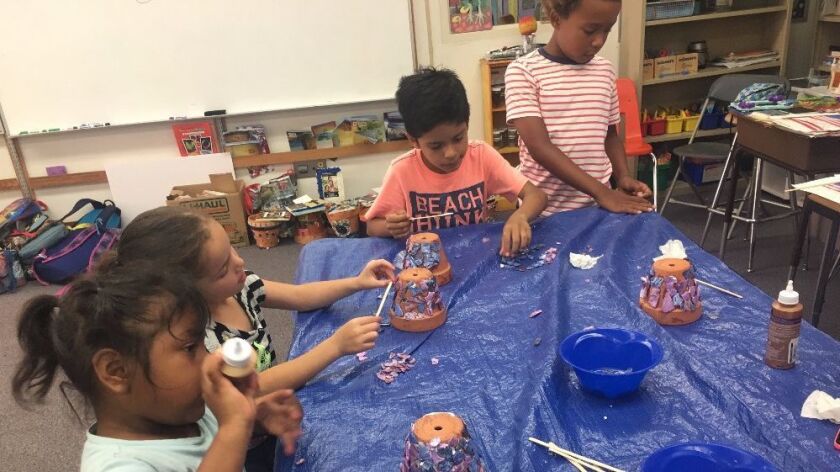 CREER Comunidad y Familia provides afterschool tutoring programs and summer school for kids from low-income families within the Capistrano Unified School District. Started 15 years ago, the non-profit relies on their concert benefits to fund their programs.
IF YOU GO
What: "Ladies of the 70's," featuring Melanie Taylor
When: March 1, doors open at 6 p.m.
Where: San Juan Hills Golf Club, 32120 San Juan Creek Road, San Juan Capistrano
Cost: $50, proceeds support CREER Comunidad y Familia
Ticket Information: divadiariesbenefit.eventbrite.com; creeroc.org