---
Yardbarker
The 25 best musicians-turned-actors
By Amy McCarthy
September, 23, 2020
---
---
Even as they've won countless awards and earned millions of dollars in the world of music, many stars aren't willing to limit their talents to just singing. Throughout the years, a number of musicians of all genres have made the leap from music to film (or television), and generally, the results are pretty spectacular.
From Bing Crosby, responsible for originating the singer-turned-actor phenomenon, to Ice-T, a former gangsta rapper who now plays the most iconic cop role on television, these 25 iconic musicians have proved equally successful as actors. 1 of 25
Bette Midler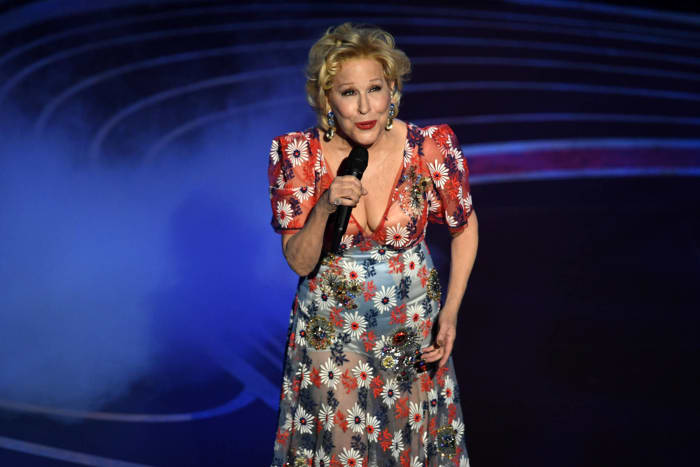 Before starring in films like "Beaches" and "The First Wives Club," Bette Midler was singing on Broadway and recording albums. In 1979, she both sang and portrayed legendary rock star Janis Joplin in "The Rose," her film debut. 2 of 25
Bing Crosby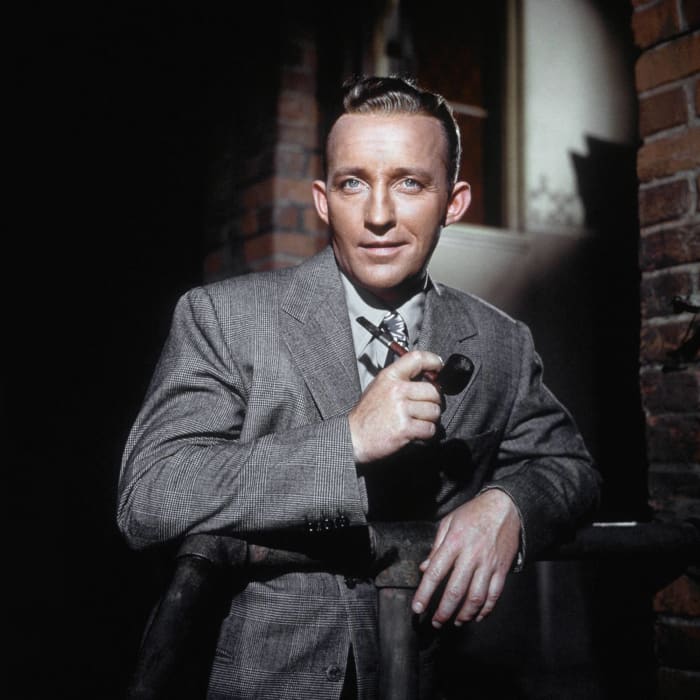 The original crossover star, Bing Crosby forged the path for so many singers-turned-actors. After recording classics like "White Christmas," Crosby appeared a number of feature films, including 1944's "Going My Way," which earned Crosby an Academy Award for Best Actor.https://b57097067f7f802728a472680d51ab89.safeframe.googlesyndication.com/safeframe/1-0-37/html/container.html3 of 25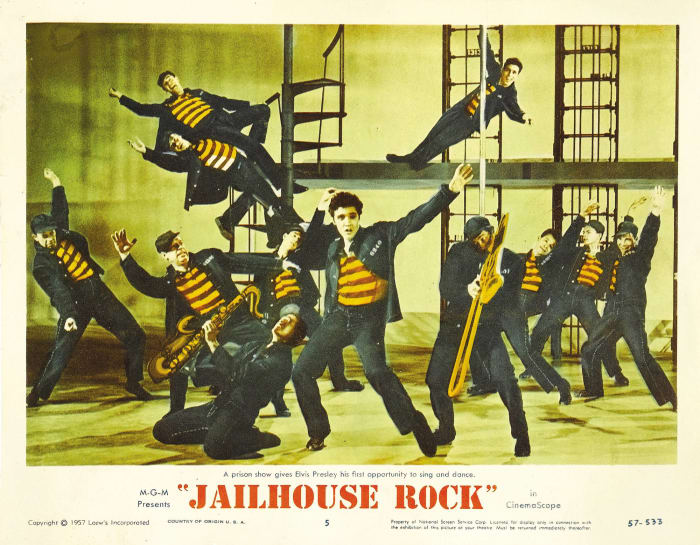 If Bing Crosby was the original crossover star, Presley was, well, the king. Breaking into the world of music in the mid-1950s, Presley rose to fame in the film world shortly after, starring in films like "Jailhouse Rock," "Blue Hawaii" and the iconic "Viva Las Vegas."4 of 25
Kris Kristofferson
Long before Lady Gaga and Bradley Cooper debuted their 2000s take on "A Star Is Born ," country troubadour Kris Kristofferson took home a Golden Globe for Best Actor in 1976 for his starring role in the film alongside Barbra Streisand. Since then, Kristofferson has appeared in several films and recently lent his voice to video game " Fallout: New Vegas," even if he is still best remembered for classic country songs like "Sunday Mornin' Comin' Down" and "Me and Bobby McGee."
Dwight Yoakam
A modern purveyor of the Bakersfield sound in country music, Dwight Yoakam is also an accomplished actor in both film and television. His most iconic role came in 1993, opposite Billy Bob Thornton, when Yoakam portrayed surly, violent stepfather Doyle Hargraves in "Sling Blade."https://b57097067f7f802728a472680d51ab89.safeframe.googlesyndication.com/safeframe/1-0-37/html/container.html6 of 25
Madonna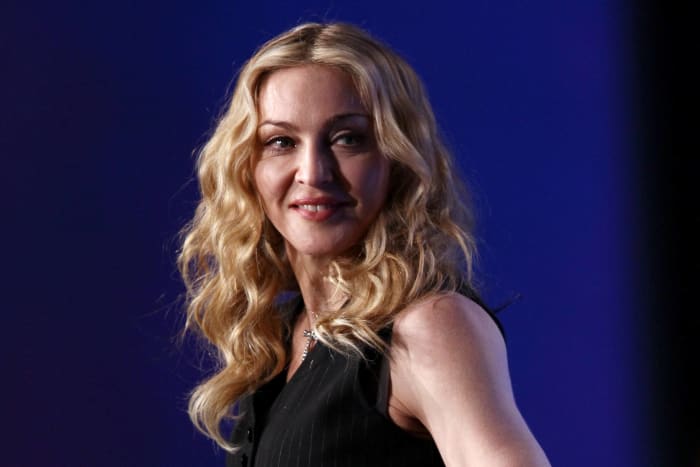 Around the same time that she was courting controversy with risque songs like "Like A Virgin," Madonna was rapidly building an acting career. In 1985, Madonna made her first film appearance in "Desperately Seeking Susan," then charmed audiences in 1992's "A League of Their Own." Despite appearing in those iconic films, it's her portrayal of Argentine politician Eva Peron in "Evita" that is most definitive of Madonna's acting career.7 of 25
Beyonce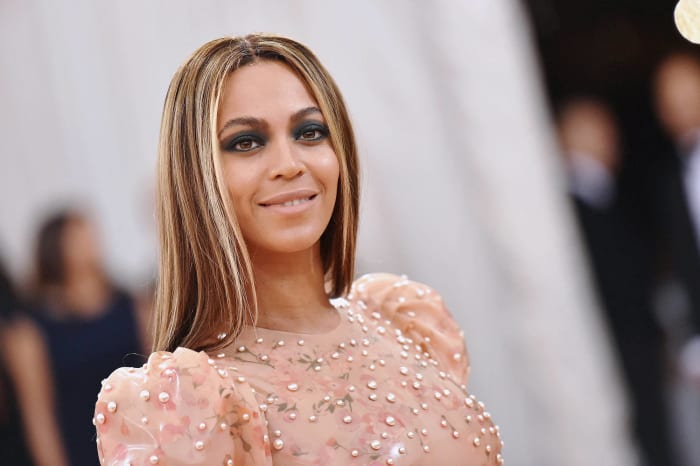 In 2019, Beyonce added "film director" to her lengthy resume with the release of "Homecoming" on Netflix, a documentary about her legendary 2018 Coachella performance. Before that, though, she turned heads with roles in "Dreamgirls" and "Cadillac Records" while scoring massive success on the Billboard charts.8 of 25
Barbra Streisand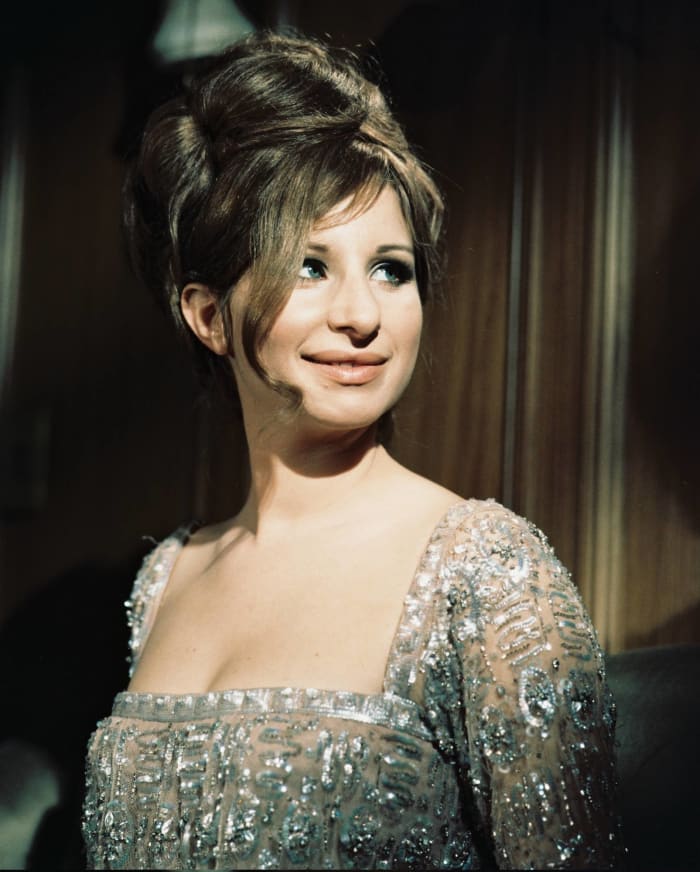 For an icon like Streisand, it's hard to say which came first — the singing or the acting? The winner of multiple Oscars and Grammys, Streisand got her start as a nightclub singer in the 1960s before appearing in massively popular films like "Funny Girl" and "Yentl."9 of 25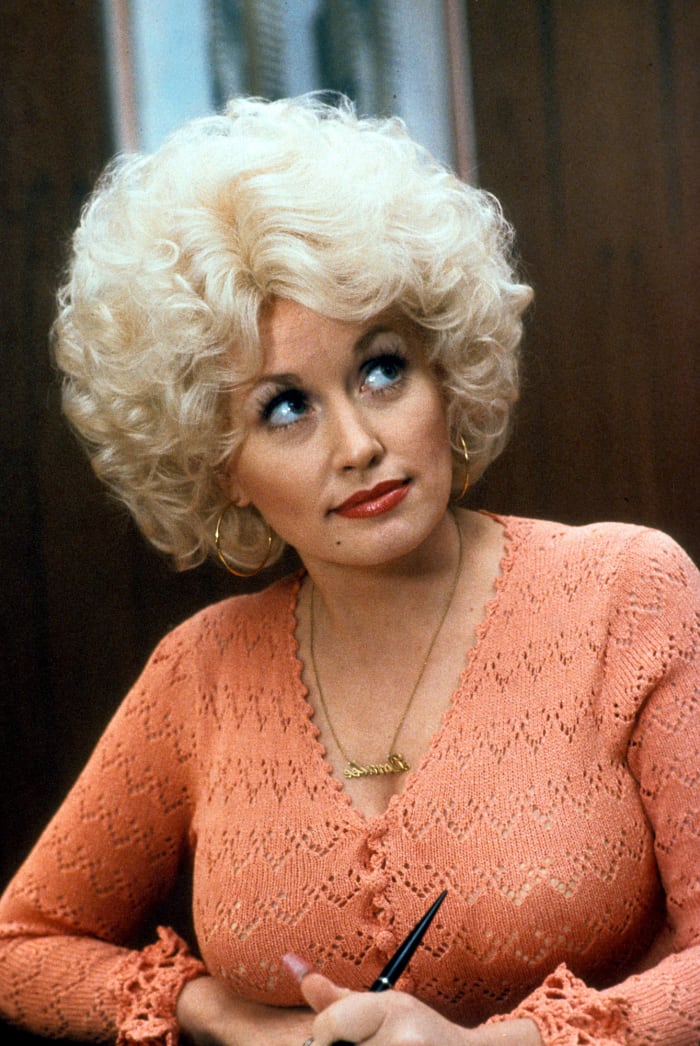 People who weren't already listening to the dulcet vocals of Dolly Parton on country radio got an incredible introduction to the queen of country music in 1980, when "9 to 5" was released. It's still one of the highest-grossing comedy films of all time and features Parton delivering a stunning performance as secretary Doralee Rhodes alongside legendary comediennes Lily Tomlin and Jane Fonda. 10 of 25
Years before playing her signature role on "This Is Us," Mandy Moore broke the hearts of teenagers everywhere in a tear-jerking adaptation of Nicholas Sparks' novel "A Walk To Remember." She's also showed off her acting chops in cult-favorite indie films like 2004's "Saved!" 11 of 25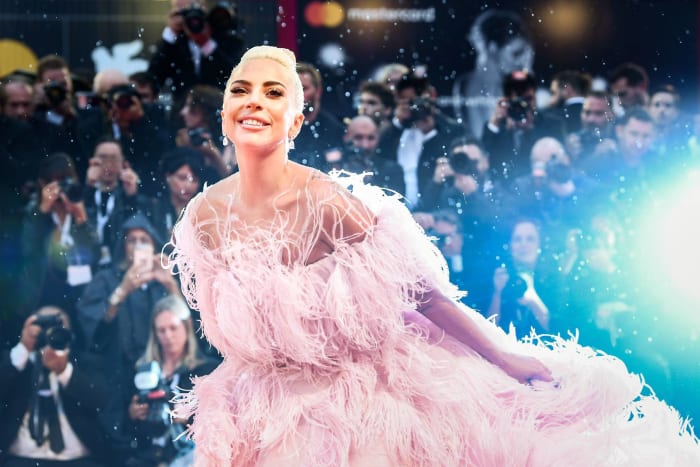 After more than a decade of topping the charts, Lady Gaga made her film debut in 2018 with Bradley Cooper's update of classic film "A Star Is Born." Her co-starring performance earned Gaga multiple award nominations and introduced the world to what may be the best new singer-turned-actor in years.
Frank Sinatra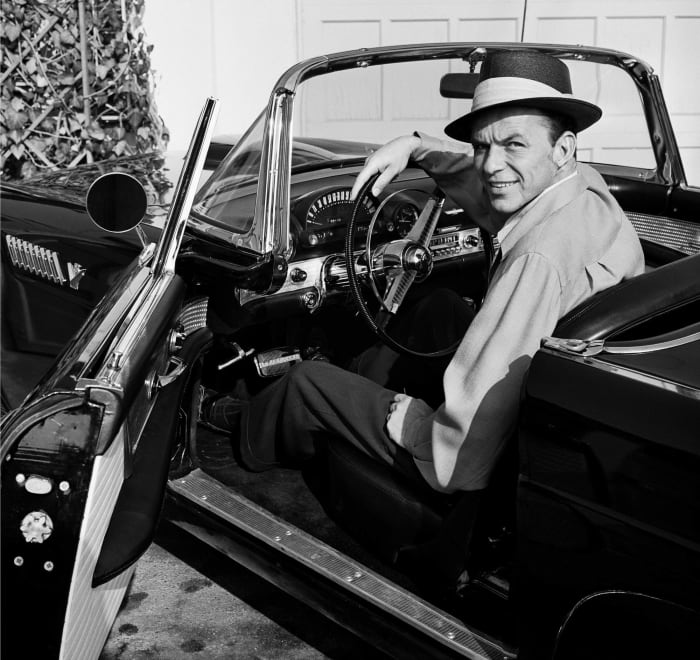 Ol' Blue Eyes was already an established musician when he kicked off his acting career in earnest with 1945's "Anchors Aweigh," which featured Sinatra alongside Gene Kelly and Kathryn Grayson. Later, Sinatra would win the Academy Award for Best Supporting Actor in 1953's "From Here to Eternity," a film about soldiers stationed in Hawaii before the Pearl Harbor attacks that also starred Donna Reed.13 of 25
She's appeared in goofy films like "Girls Trip" and "Bringing Down the House," but Queen Latifah best showed off her acting chops in the Oscar-winning 2002 adaptation of beloved musical "Chicago." She also had an equally stunning turn as "Motormouth" Maybelle Stubbs in the film adaptation of "Hairspray," a musical based on John Waters' original film.https://b57097067f7f802728a472680d51ab89.safeframe.googlesyndication.com/safeframe/1-0-37/html/container.html14 of 25
No longer known as Marky Mark, Mark Wahlberg ditched the Funky Bunch for Hollywood in 1993, when he made his acting debut in "The Substitute ." Four years later, Wahlberg scored his most iconic role — Dirk Diggler — in Paul Thomas Anderson's " Boogie Nights." Since then, he's earned an Academy Award nomination for his performance in "The Departed" and starred in major blockbusters like "The Italian Job" and "Ted."https://b57097067f7f802728a472680d51ab89.safeframe.googlesyndication.com/safeframe/1-0-37/html/container.html15 of 25
Jennifer Lopez's first leading role, her portrayal of Tejano star Selena Quintanilla Perez in the eponymous 1997 biopic, endures as her most iconic. Over the years, though, Lopez has shown that she has serious range as an actress, portraying everything from a corrupt cop in "Shades of Blue" to a battered wife in 2002's "Enough.
Harry Connick Jr.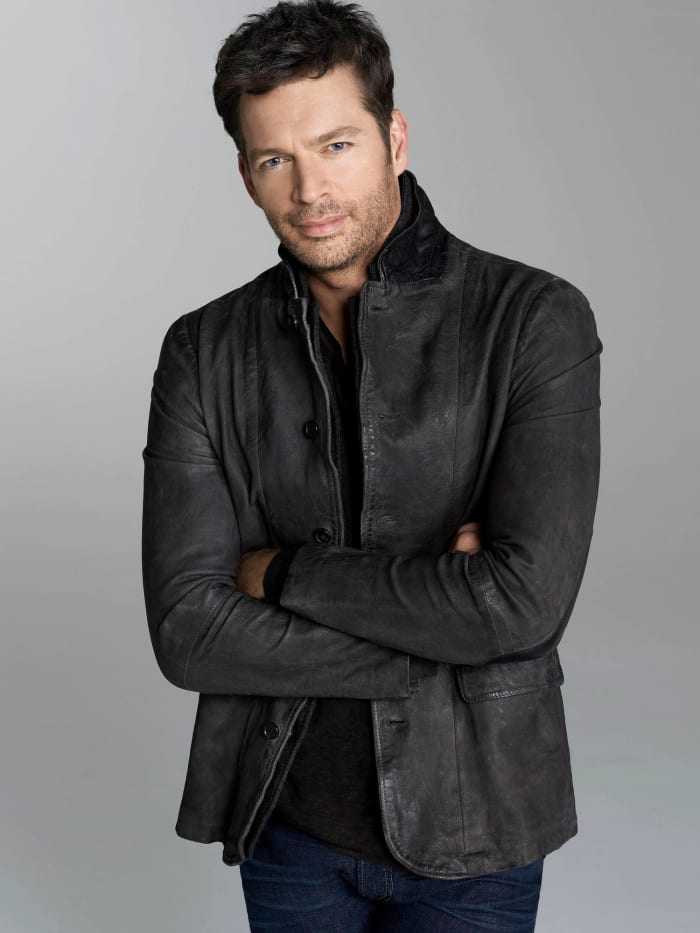 After launching his music career by recording the soundtrack for Rob Reiner's 1989 film "When Harry Met Sally," Harry Connick Jr. evolved into both a smooth-voiced superstar and a leading man thanks to roles in films like "Memphis Belle" and "Hope Floats."17 of 25
Ice Cube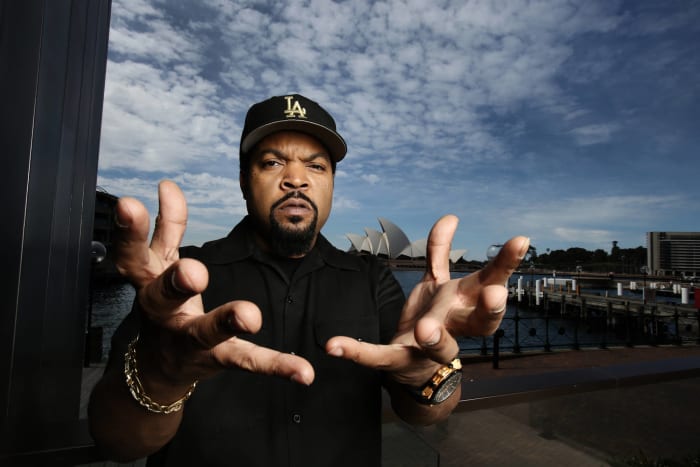 In the '80s and '90s, Ice Cube was a member of trailblazing gangsta rap group N.W.A., known for its pulls-no-punches commentary on issues like police brutality. Now, he's the star of a number of family-friendly (and not-so-family-friendly) films like "Friday," "Barbershop" and "Are We There Yet?"https://b57097067f7f802728a472680d51ab89.safeframe.googlesyndication.com/safeframe/1-0-37/html/container.html18 of 25
David Bowie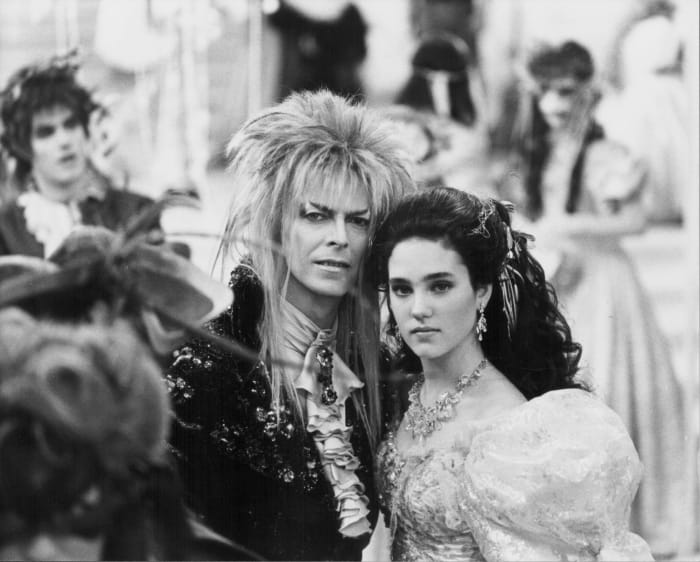 Technically, David Bowie was an actor before he was ever an acclaimed singer and songwriter. A theater student and trained mime, David Bowie played his most iconic role in 1986's "Labyrinth."19 of 25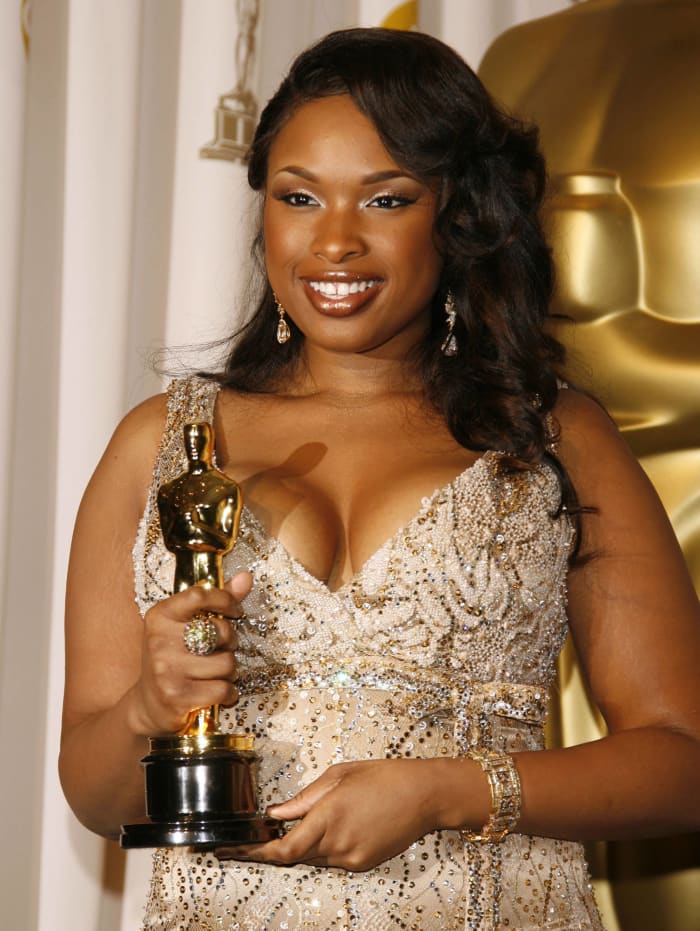 Perhaps no musician's film debut has been as successful as Jennifer Hudson's. In 2006, Hudson won both an Academy Award and a Golden Globe for her role as Effie White in "Dreamgirls," in which she co-starred alongside Beyonce.20 of 25
Cher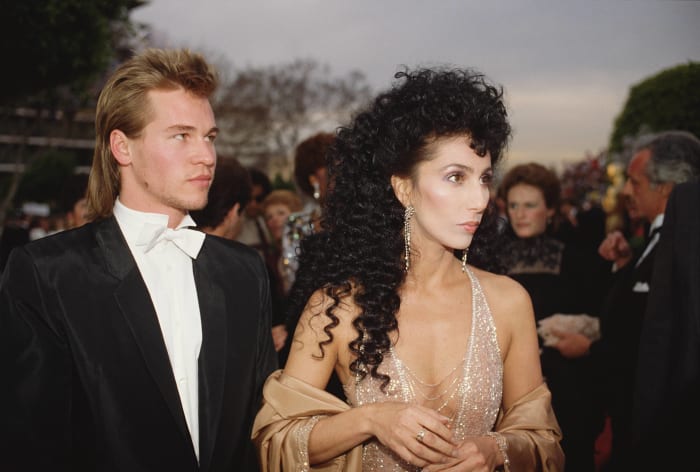 Anyone who appreciated the pageantry of Cher's sound wasn't surprised when she made the jump from the Billboard charts to the big screen. She first got her start as an actress on Broadway in "Come Back to the Five and Dime, Jimmy Dean, Jimmy Dean" and later went on to deliver critically acclaimed performances in films like "Moonstruck" and "Silkwood," the latter of which earned her an Academy Award.
Ice-T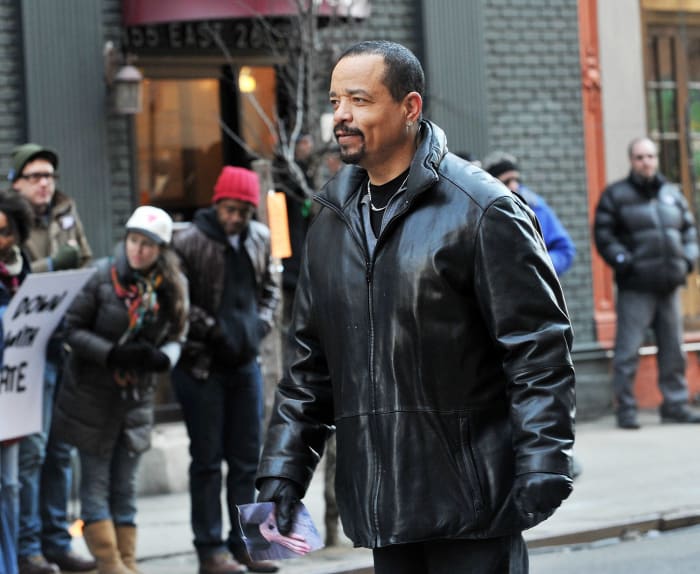 As the frontman of heavy metal band Body Count and an accomplished rapper in his own right, few would have predicted in the 1980s that Ice-T would eventually go on to star as Detective Odafin Tutuola in "Law and Order: Special Victims Unit," arguably one of the most iconic cop roles of all time. 22 of 25
Will Smith
The Fresh Prince became a household name in 1990 with the debut of wildly popular series The "Fresh Prince of Bel-Air," and Will Smith would never solely be known as a rapper again. After blockbuster performances in "Men In Black" and "Wild Wild West," Smith took a turn toward more serious acting with his Academy Award-nominated portrayal of boxer Muhammad Ali in 2001.
Ludacris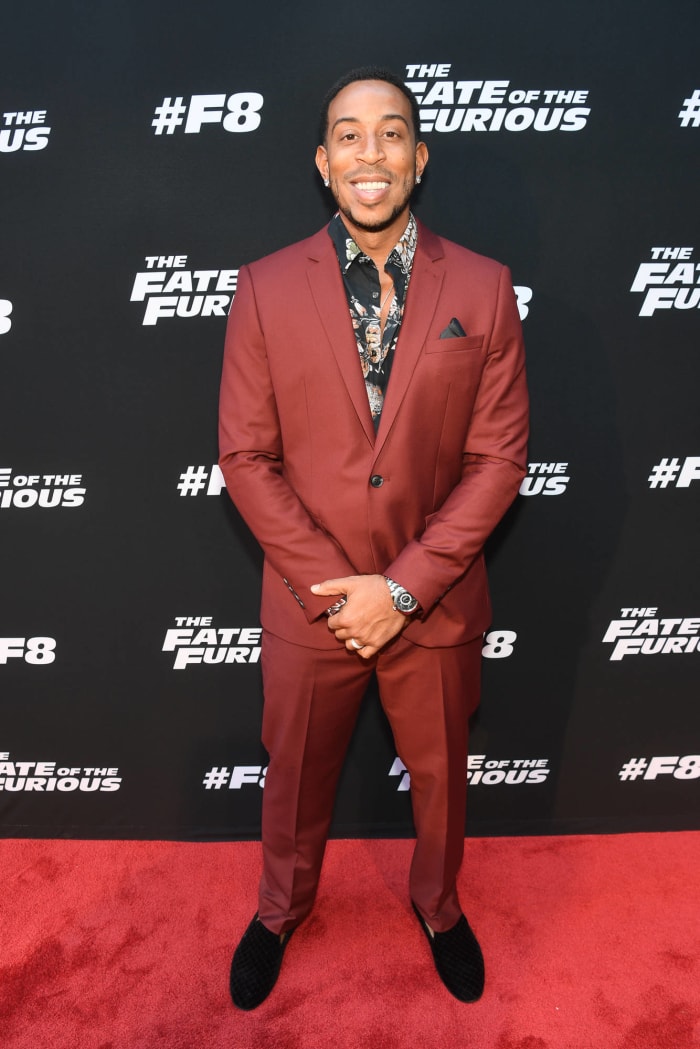 Formerly known as Christopher Bridges, Ludacris was a wildly successful rapper before his now-iconic performance as Tej Parker in "2 Fast 2 Furious." He's also starred in Academy Award winners like "Hustle & Flow" and "Crash."24 of 25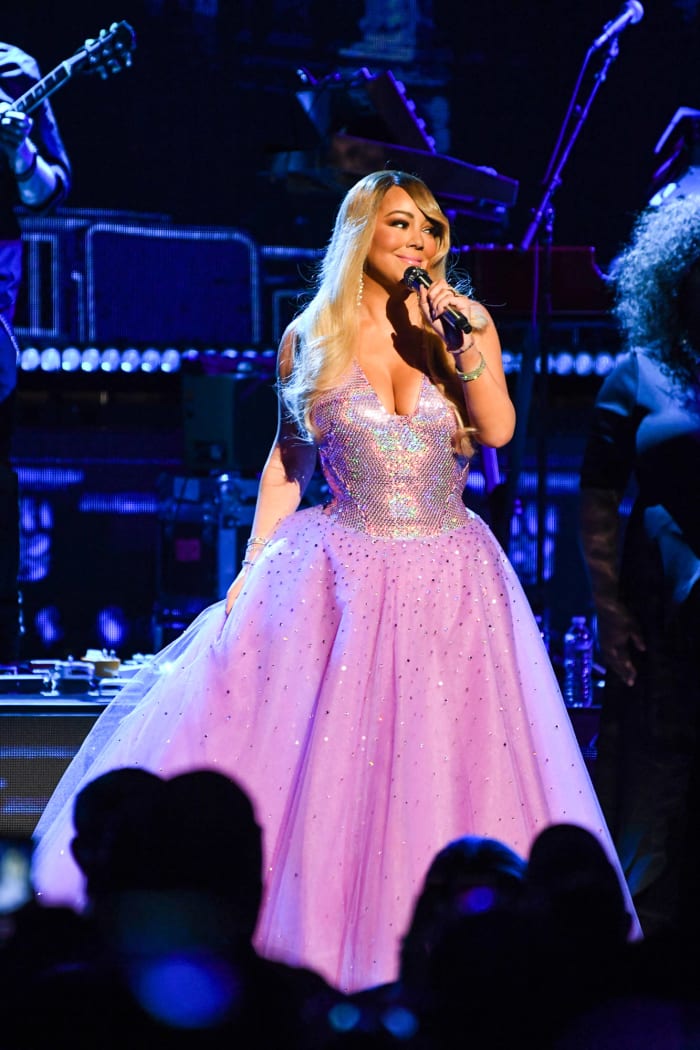 Even though Mariah Carey's 2001 film "Glitter" was widely panned by critics, she's continued to act in the nearly two decades since her debut. Carey delivered a stellar performance in 2009's "Precious," along with great cameos in "Girls Trip" and "The Lego Batman Movie."25 of 25
Tim McGraw
Country singer Tim McGraw first got famous for his chart-topping hits like "Don't Take The Girl" and "I Like It, I Love It," propelling him to sell more than 80 million records. Now, though, McGraw is just about as likely to earn the affection of fans on the big screen, thanks to his highly regarded turns in "Friday Night Lights" and "The Blind Side."