---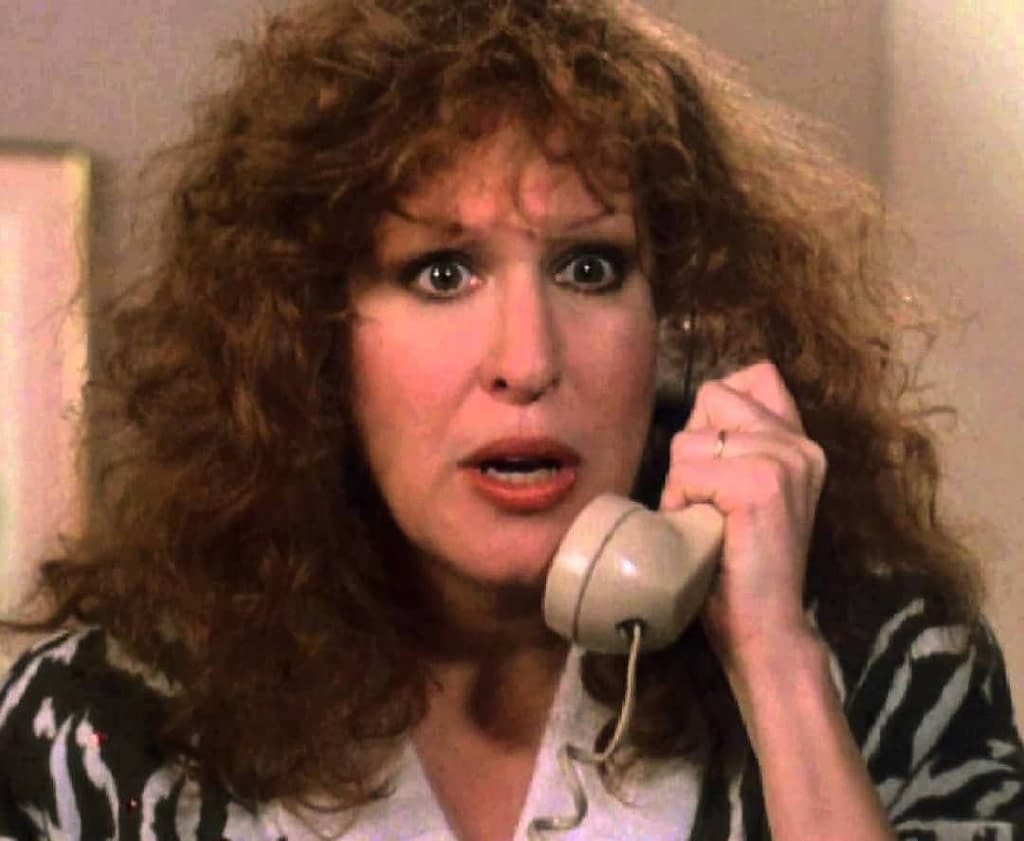 ---
New Laura Nyro Boxset (8 albums) Will Feature Rare Tracks, Liner Notes, And Words From A Plethora Of Musicians – On July 30, Madfish Music will release American Dreamer – an 8xLP Laura Nyro boxset featuring remastered versions of her first seven albums plus an LP of rare demos and live recordings. The package includes a 36-page booklet with rare photographs, interviews, and extensive liner notes from Peter Doggett, plus words from Elton John, Joni Mitchell, Todd Rundgren, Rosanne Cash, Rickie Lee Jones, Graham Nash, Donald Fagen, Alice Cooper, Bette Midler, and Patti Labelle
---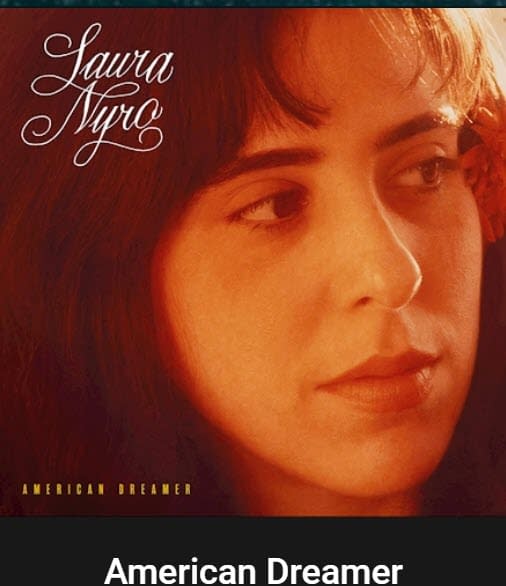 ---
Here We Go Again!: (Mister D: I'm going back to my original stance that Bette, Sarah, and Kathy will not be in Hocus Pocus. If they end up being in it, I'll be more excited than anyone!)

In December, it was confirmed that the Hocus Pocus sequel was finally happening. Adam Shankman was originally announced as the director, but it was recently reported he had been replaced

(RED FLAG)

by Anne Fletcher. It's not been confirmed if stars Bette Midler, Sarah Jessica Parker, and Kathy Najimy will return, but all three actors have previously expressed an interest in reprising their iconic roles.

Remember! Remember! Remember! Nothing Has Been Signed!
---
---
Superstar Bette Midler has reportedly requested the services of Real Housewives Of Atlanta's Phaedra Parks, who is not only a lawyer by day but works at her own mortuary at night where she embalms dead people (yep), in advance for her own funeral. The attorney also hopes to be recruited by one particular music icon when it's her time.
"I had the pleasure of meeting Patti LaBelle," Parks revealed. "I would love to do her funeral. Oh, honey, I would change her out four or five times. I would have her up like she was singing. They wouldn't even know if she was alive or gone to glory."
---
---
There's A Bloody Auction Today: Register To Bid Online at Doyle Auctioneers & Appraisers Wed, Apr 28, 2021 at 10am EDT | New York. A portion of all proceeds will go to The Actor's Fund. Learn how to bid online here.

The highlight package includes a "Phantom" prop: A music box in the shape of a barrel organ with the figure of a monkey playing the cymbals attached. It is used in the prolog to set up the musical. The rare prop is from the West End production and the package also includes admission for two whenever "Phantom" reopens on Broadway.
---
---
Other items up for bids include Bob Mackie dresses from Carol Burnett, a Dolce & Gabbana dress worn by Glenn Close at the opening night of "Sunset Boulevard" in 2017, a black sequin gown worn by Bette Midler, a banjo signed by Martin and three gowns that Baranski wore for appearances at the Golden Globes, Emmys and Kennedy Center Honors.
---
---
More treasures include Celeste Holm's Golden Globe awarded in 1947 for "Gentlemen's Agreement," signed books from Julie Andrews, the dress worn by Tina Fey to the 2013 Emmy Awards where she won for writing "30 Rock" and the leather suit Alan Cumming wore to the Tony Awards when he won the best actor in a musical trophy in 1998 for "Cabaret.