---
Queerty
25 fabulous women who've earned their "gay icon" status
By Jude Cramer
June 30, 2023
---
---
We're quick to throw around the word "iconic" these days — talk to any gay person under the age of 25, and you're sure to hear it in every other sentence. But what does it actually take to be an icon, let alone a gay icon? These Women Have Earned Their "Gay Icon" Status. As these ladies prove, it takes a mix of talent, advocacy, and a genuine love for the queer community.
A true gay icon has to do more than just be a diva (though that certainly doesn't hurt). All of the women on this list have created legendary pieces of queer media, from camp classic films to fashion-forward looks to enduring hits in the club. But it's their support for the queer community outside of their work that sets them apart and makes them worthy of icon status.
Now, prepare to bow down and take a look at these 25 gay icons who've earned their title…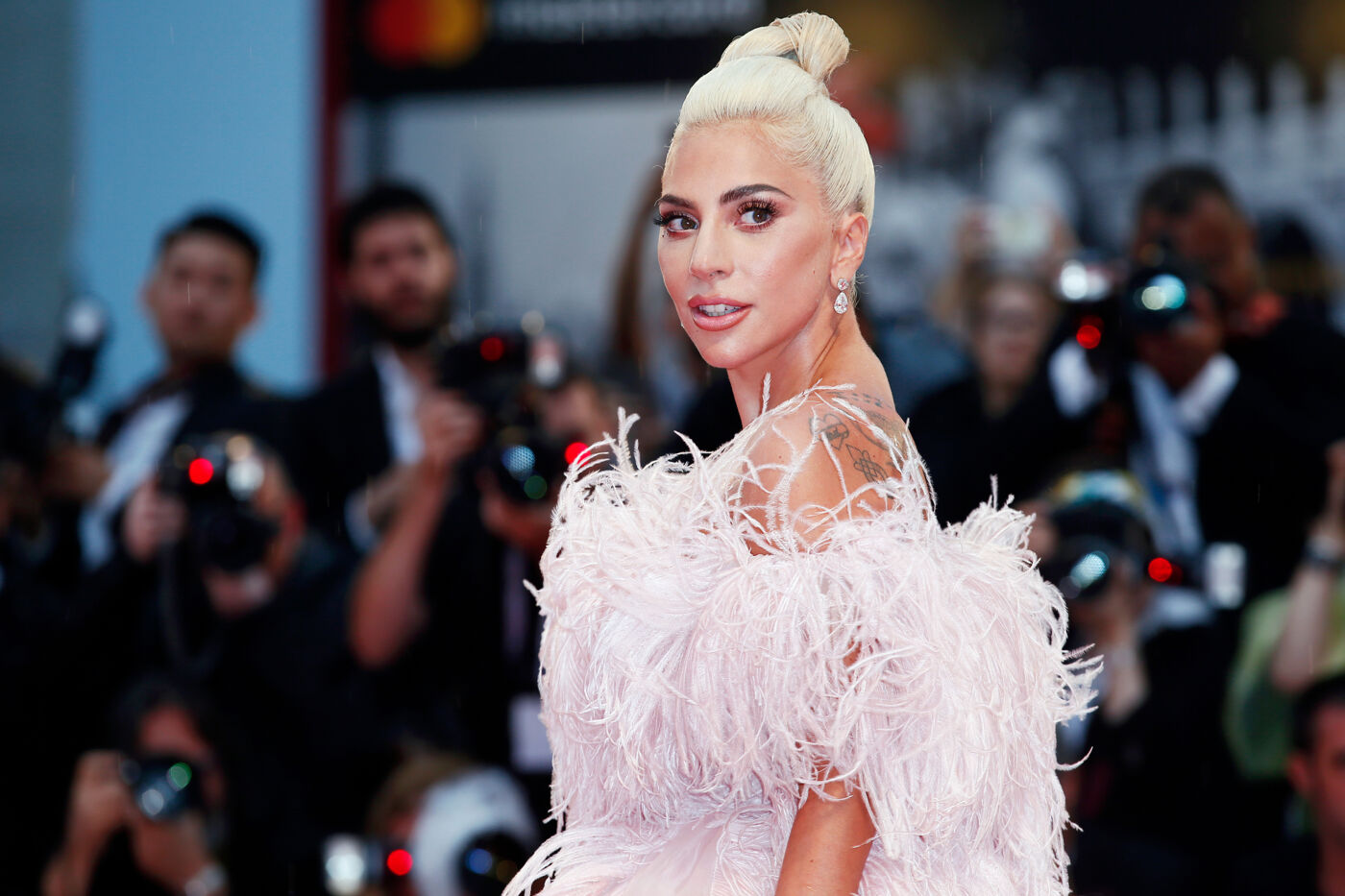 What has Gaga not done for queer folks? She's been a loud and proud advocate in both her music and her activism, from her iconic gay anthem "Born This Way" to her rallying against the U.S. military's "don't ask, don't tell" policy.
Beyoncé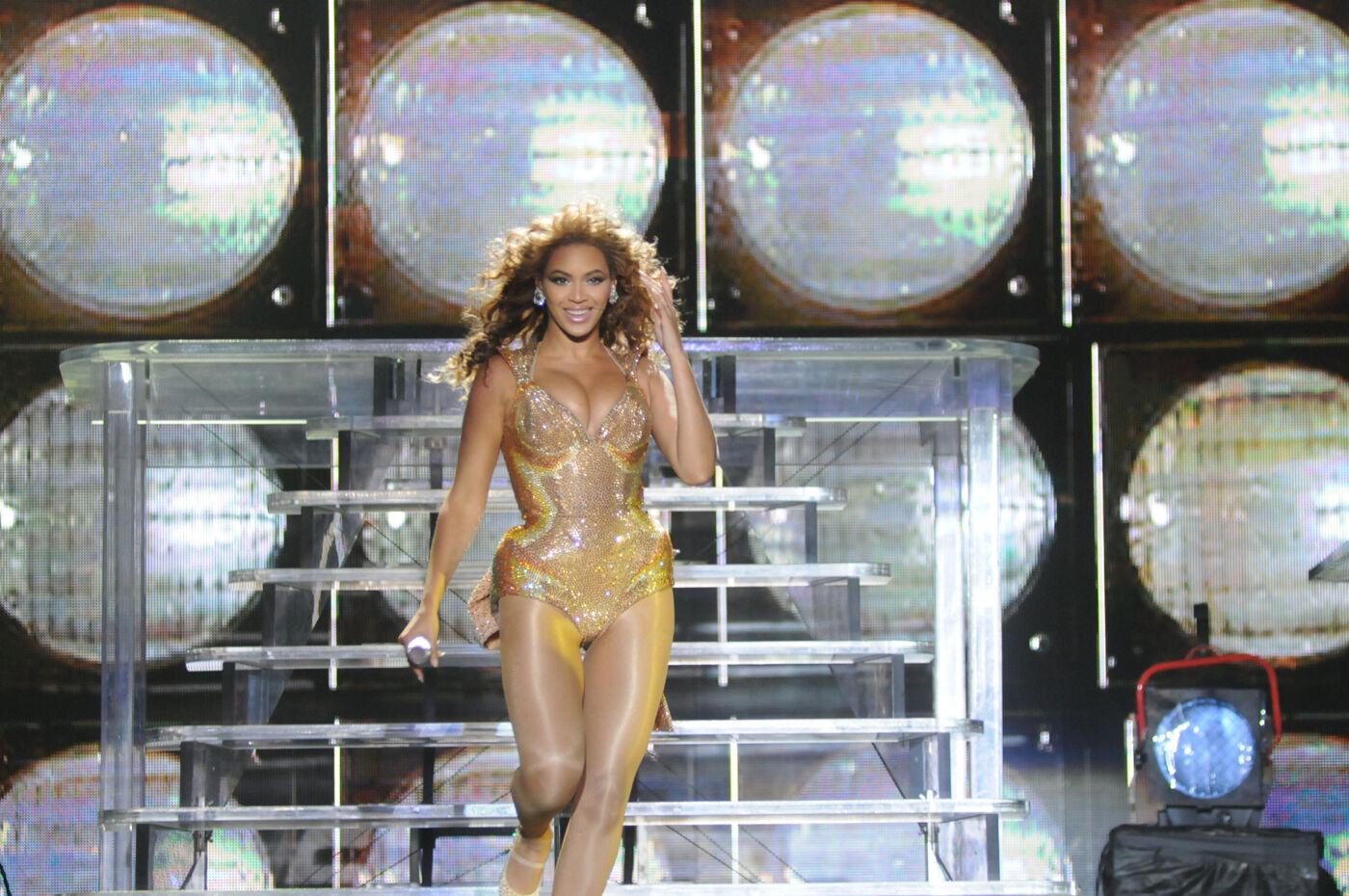 Queen Bey's latest album Renaissance rocked the world last summer with its ballroom-inspired house beats, and she made sure to thank the queer community "??for your love, and for inventing the genre" in her Grammys acceptance speech for Best Dance/Electronic Album.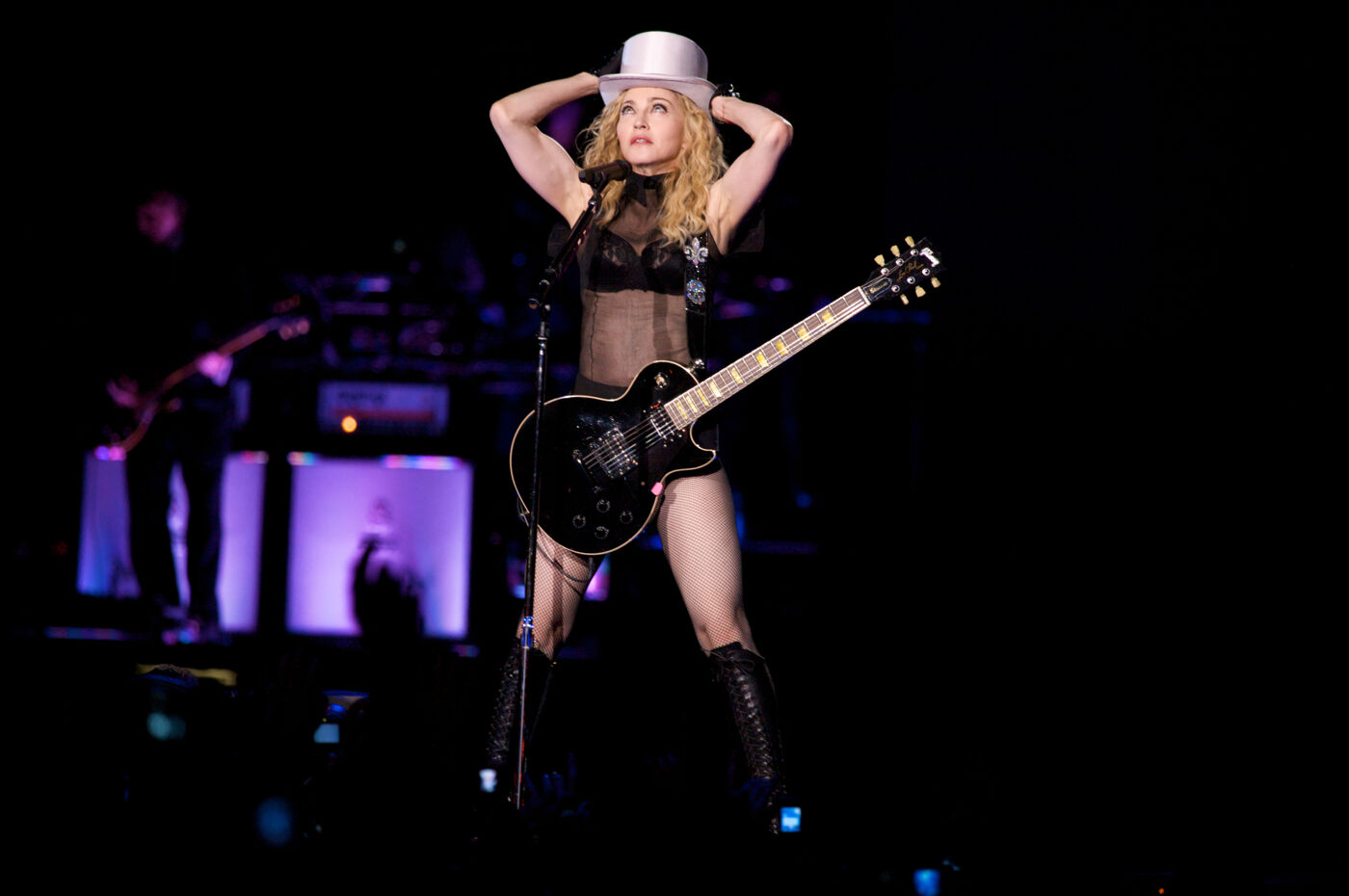 Madonna was in the trenches with LGBTQ+ people back in the '80s, when she was one of few celebrities raising awareness of the AIDS crisis. That was only the beginning of her decades-long allyship.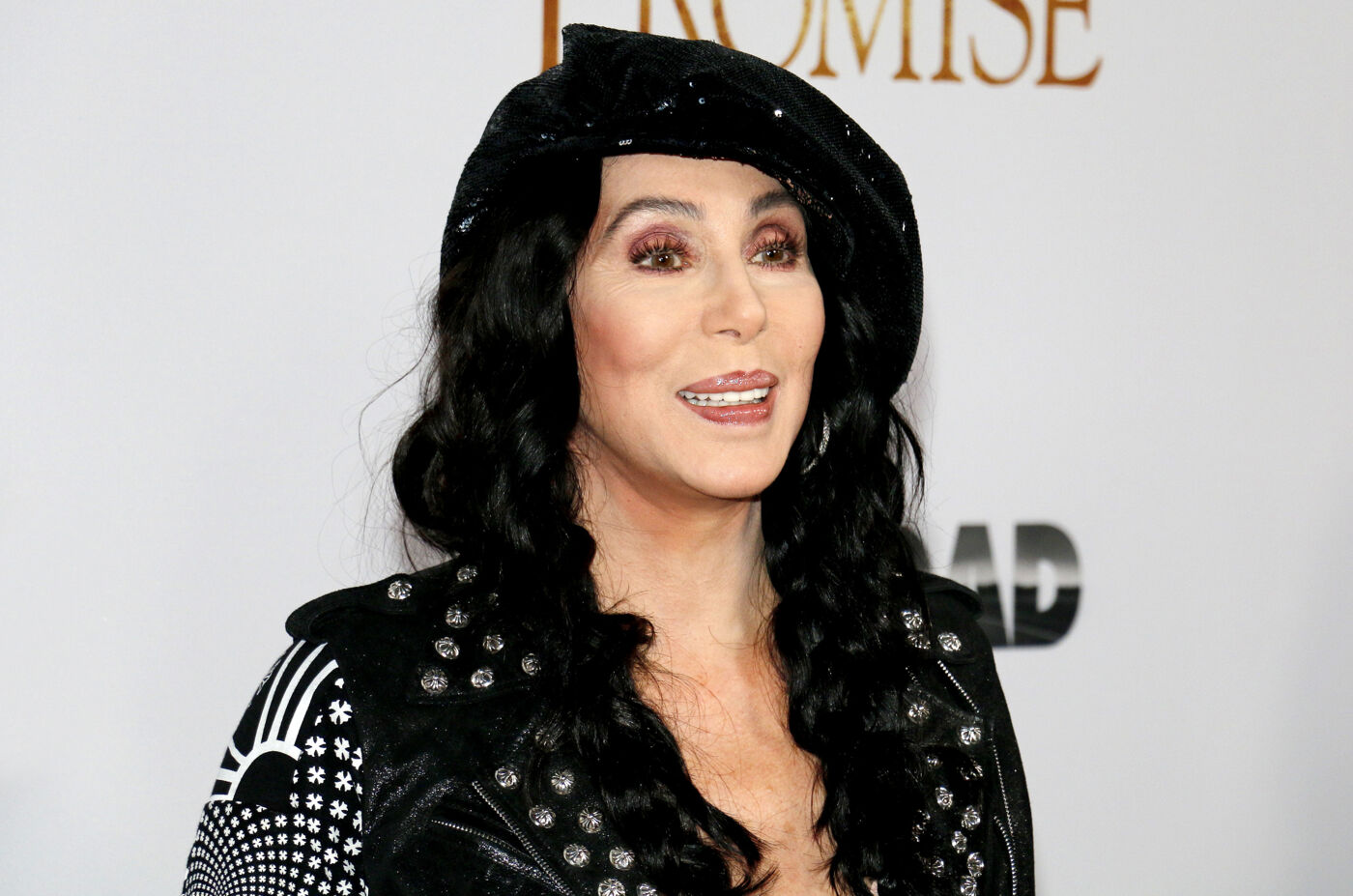 She's Cher, bitch. From making countless hits for us to dance to in the club, to supporting her transgender son Chaz Bono's journey with sexuality and gender, Cher's proven her gay icon status is something we can believe in.
Elizabeth Taylor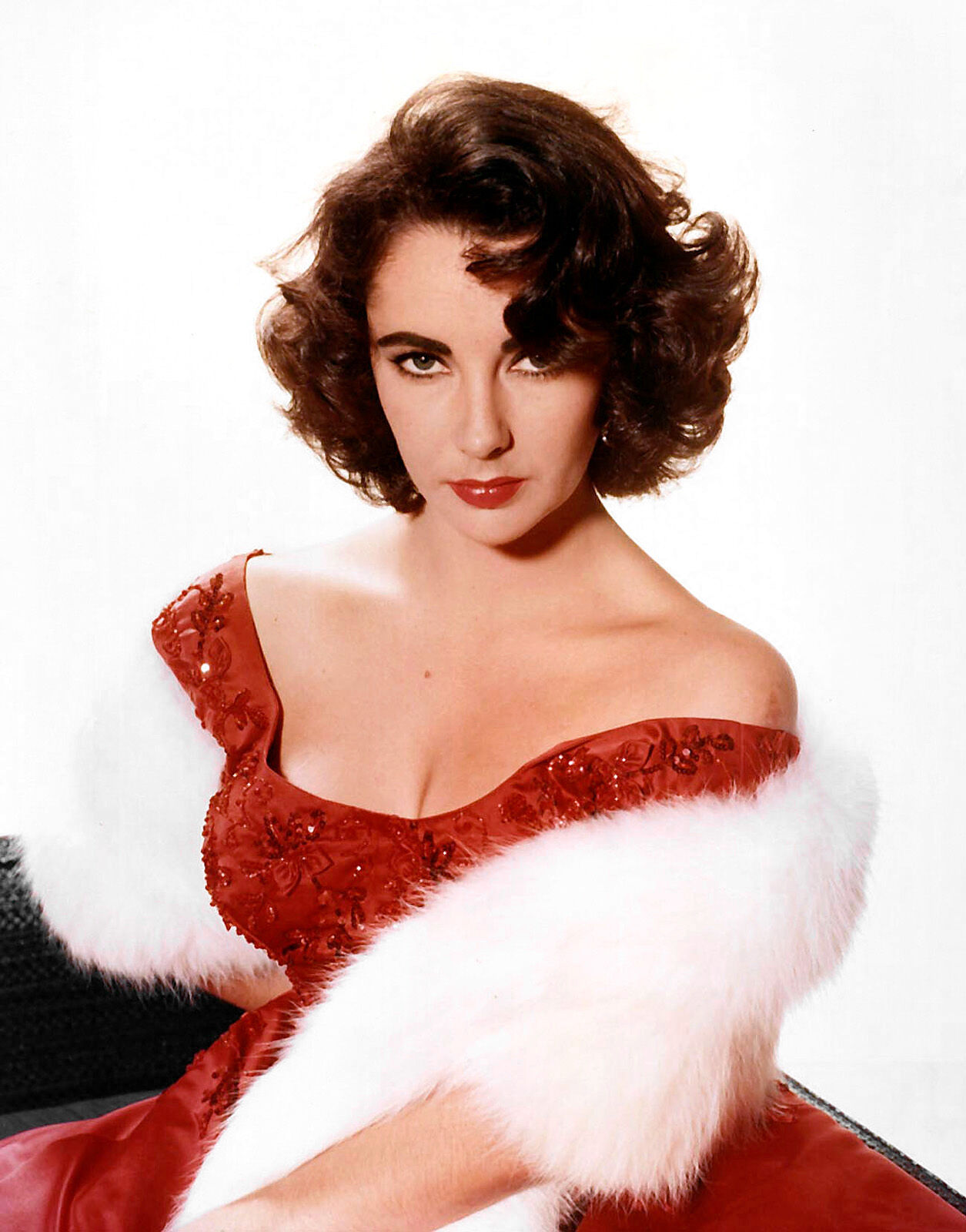 The iconic actress was among the loudest celebrity advocates during the AIDS crisis. In 2000, she received the GLAAD Vanguard Award, famously saying in her acceptance speech, "There is no Gay agenda; it's a human agenda. Why shouldn't gay people be able to live as open and freely as everybody else?"
Liza Minelli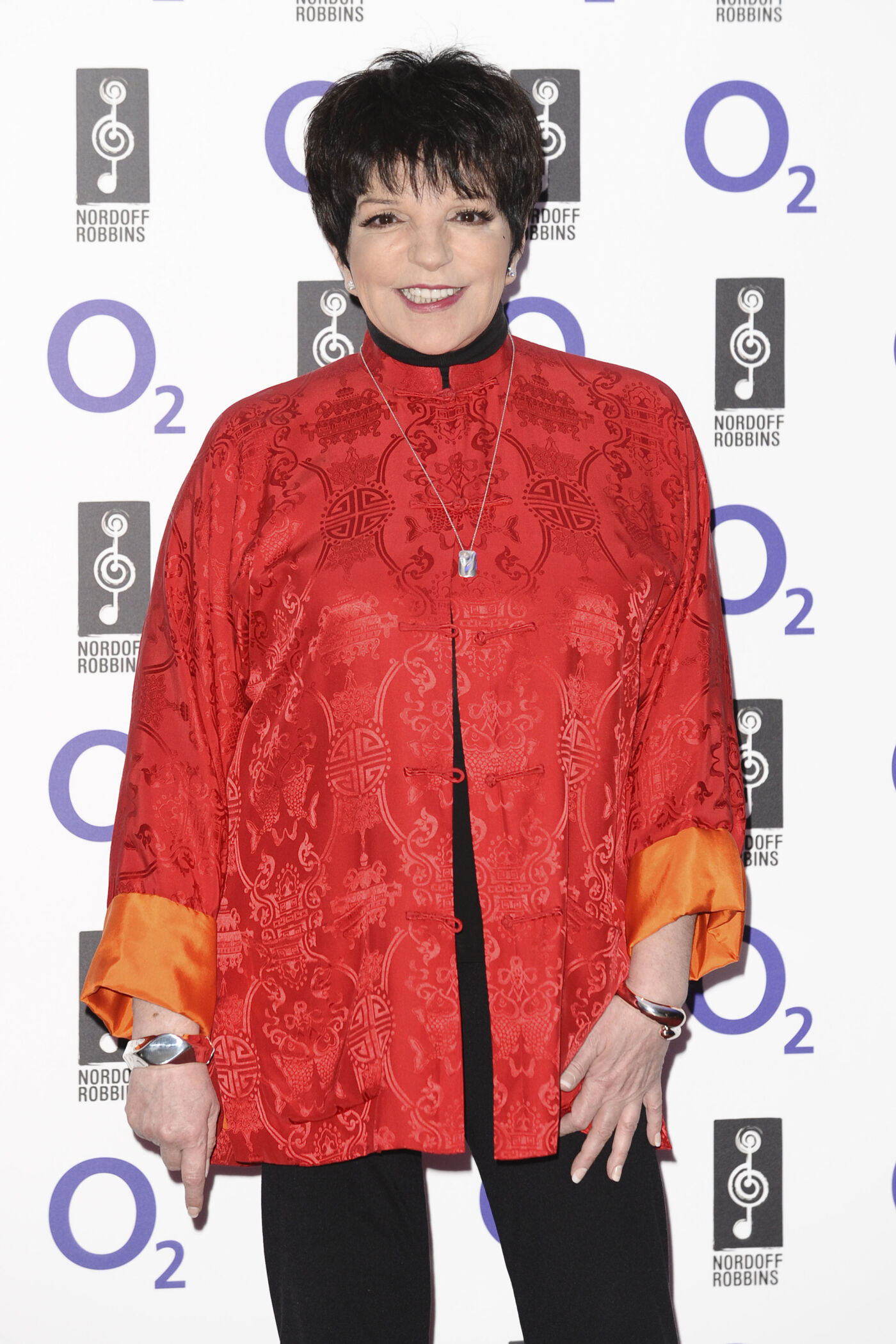 Minelli is synonymous with musical theater, and she's always used her incredible talent for good: at the 25th anniversary of the Stonewall Riots in 1994, Minelli paid tribute to the victims of the AIDS crisis with a touching performance of "The Day After That."
Kylie Minogue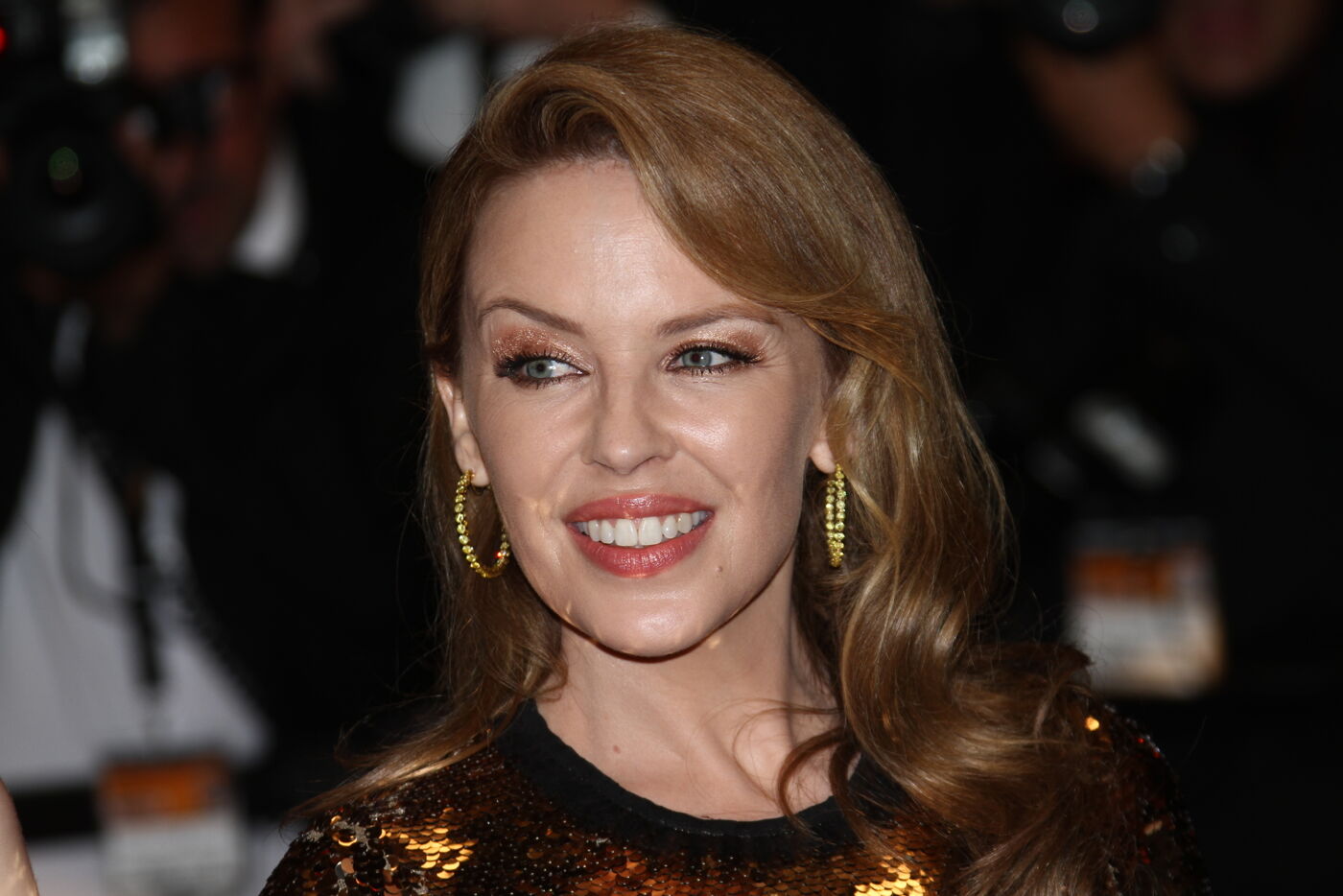 Minogue has been a hitmaker since the '80s, and her iconicness is still going strong in 2023, with sleeper hit single "Padam Padam" taking over gay clubs and Minogue herself giving surprise performances at queer events like New York's Horse Meat Disco.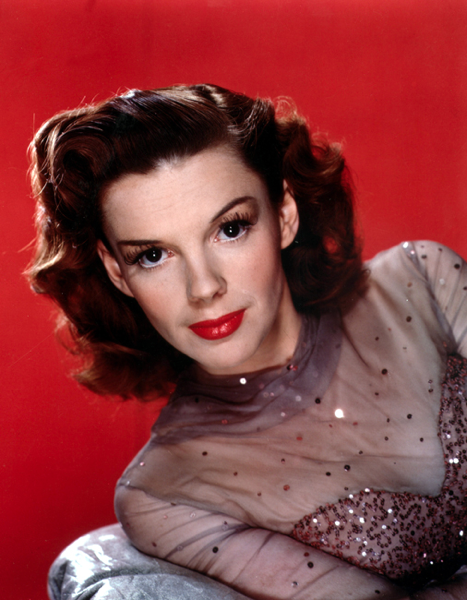 Garland's funeral in 1969 famously coincided with the Stonewall Riots, but even before then, her camp sensibilities and underdog story made her an enduring icon for the queer community.
Barbra Streisand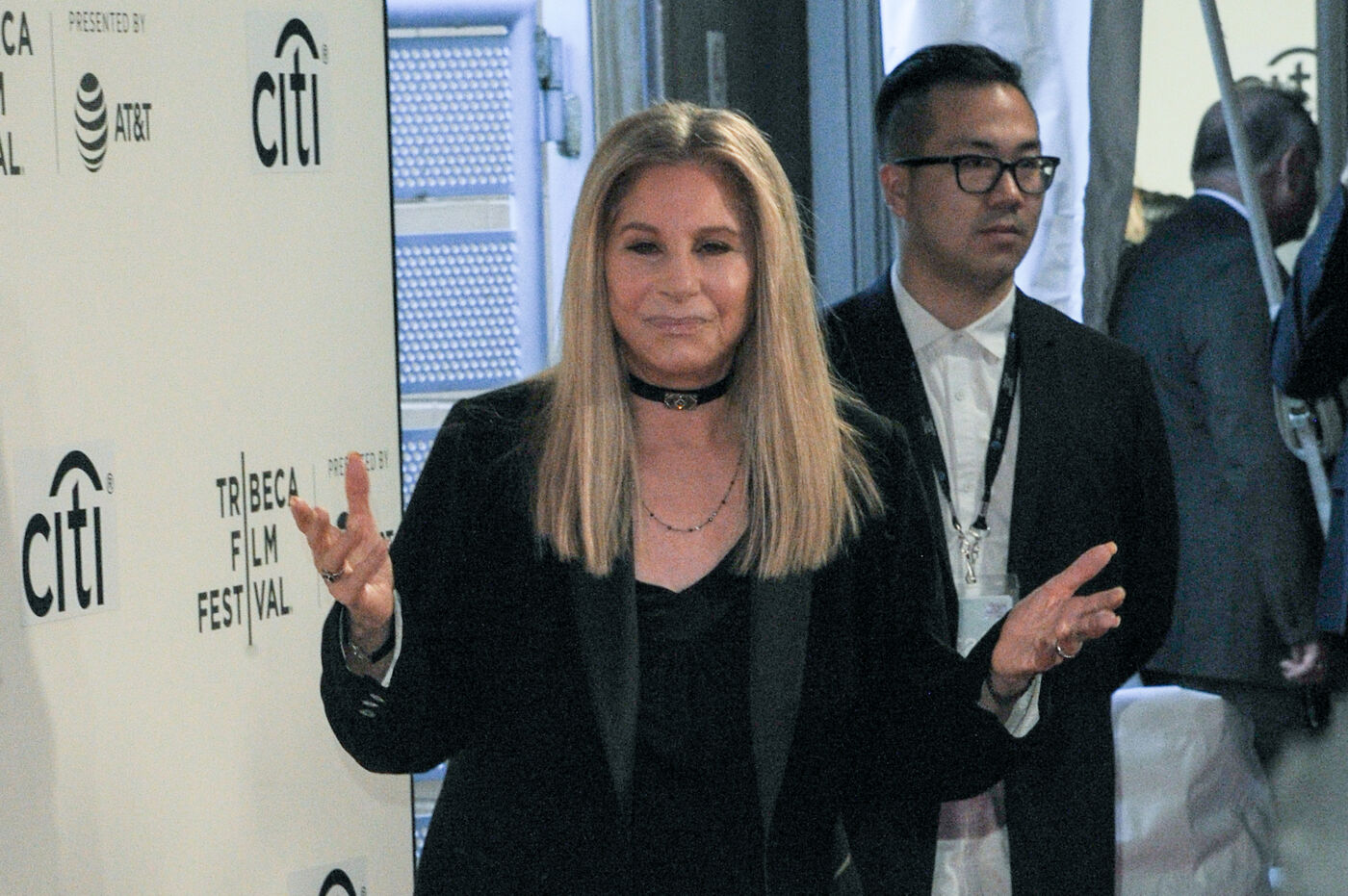 Legendary "Funny Girl" Streisand has used her musical career to speak out against bigotry: her 2018 album Walls featured a pro-LGBTQ+ anthem, "Love's Never Wrong," along with a message to the queer community to get to the polls for that year's midterm elections.
Rihanna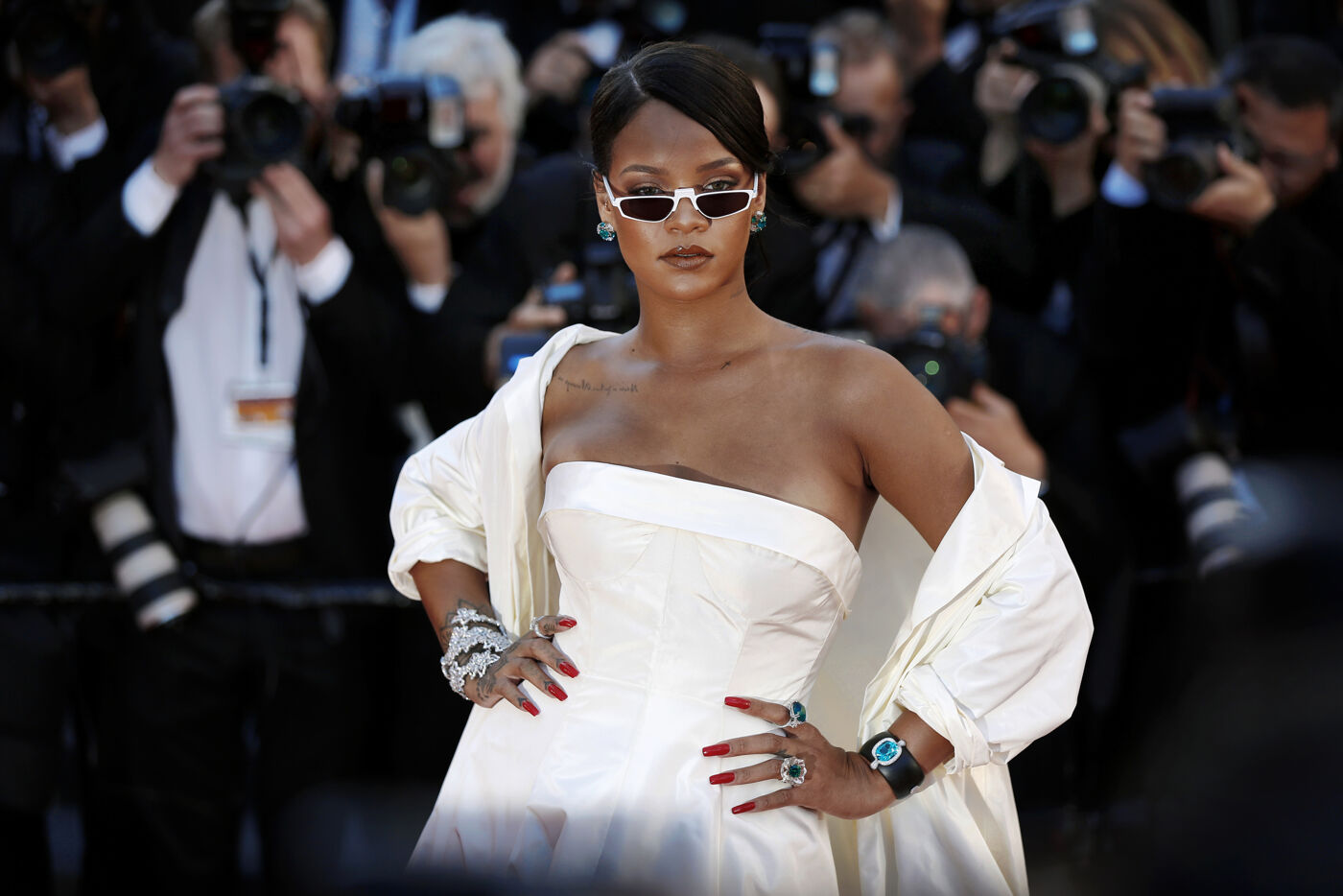 Beyond making hit after hit, Rihanna has staked her claim in the lingerie space with her brand, Savage X Fenty. The brand's runway shows are famously inclusive of queer models of all shapes and sizes, including queens from RuPaul's Drag Race and plenty of other queer celebrities.
Kesha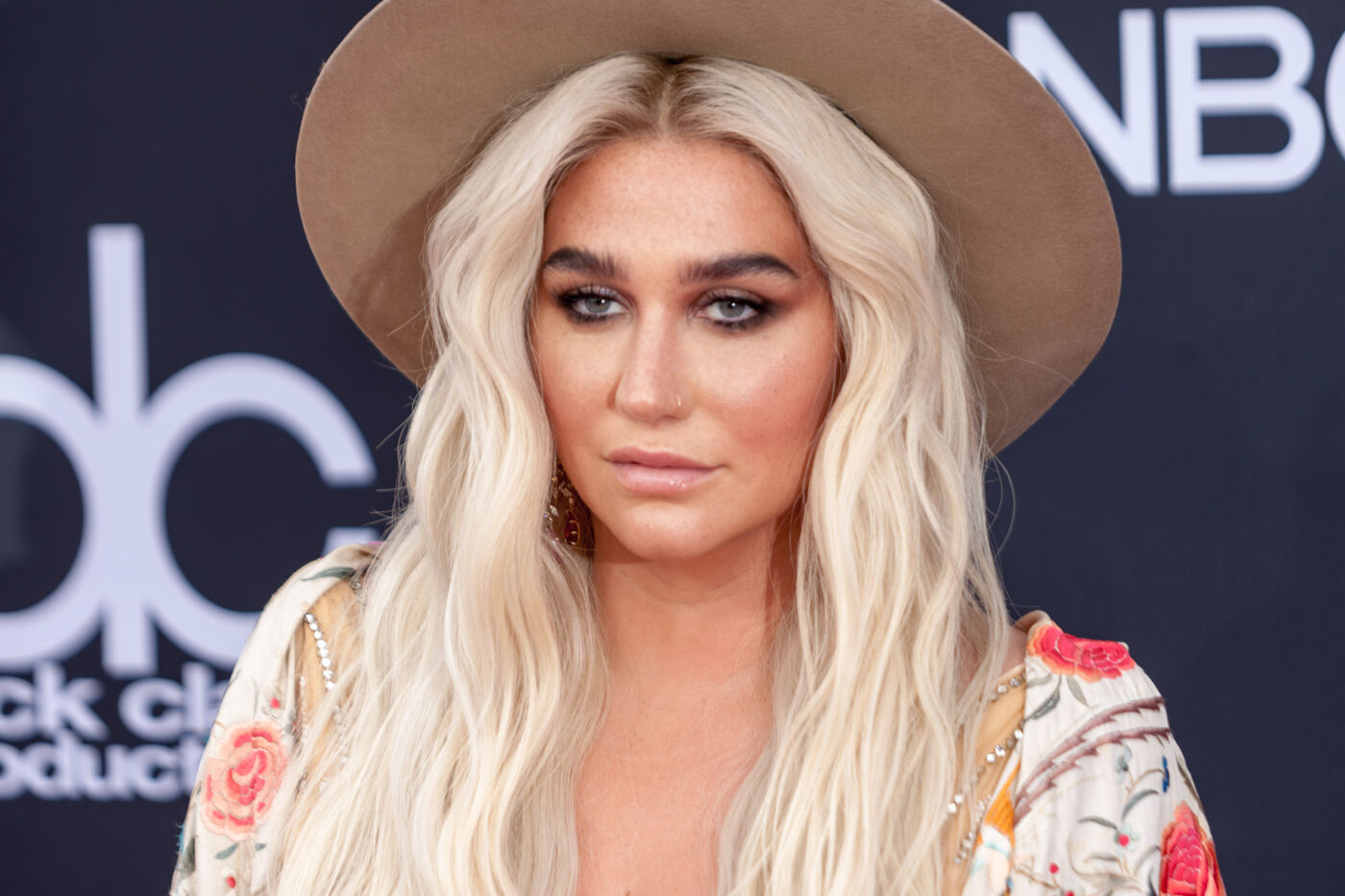 The singer has kept her own sexuality ambiguous — who needs labels, anyway? — but has always stood up for the LGBTQ+ community. In 2016, she earned the Human Rights Campaign's Visibility Award. "My message today is don't be afraid to speak up against any injustice you experience," she said in her acceptance speech. "Don't let people scare or shame you into changing the things about you that make you unique."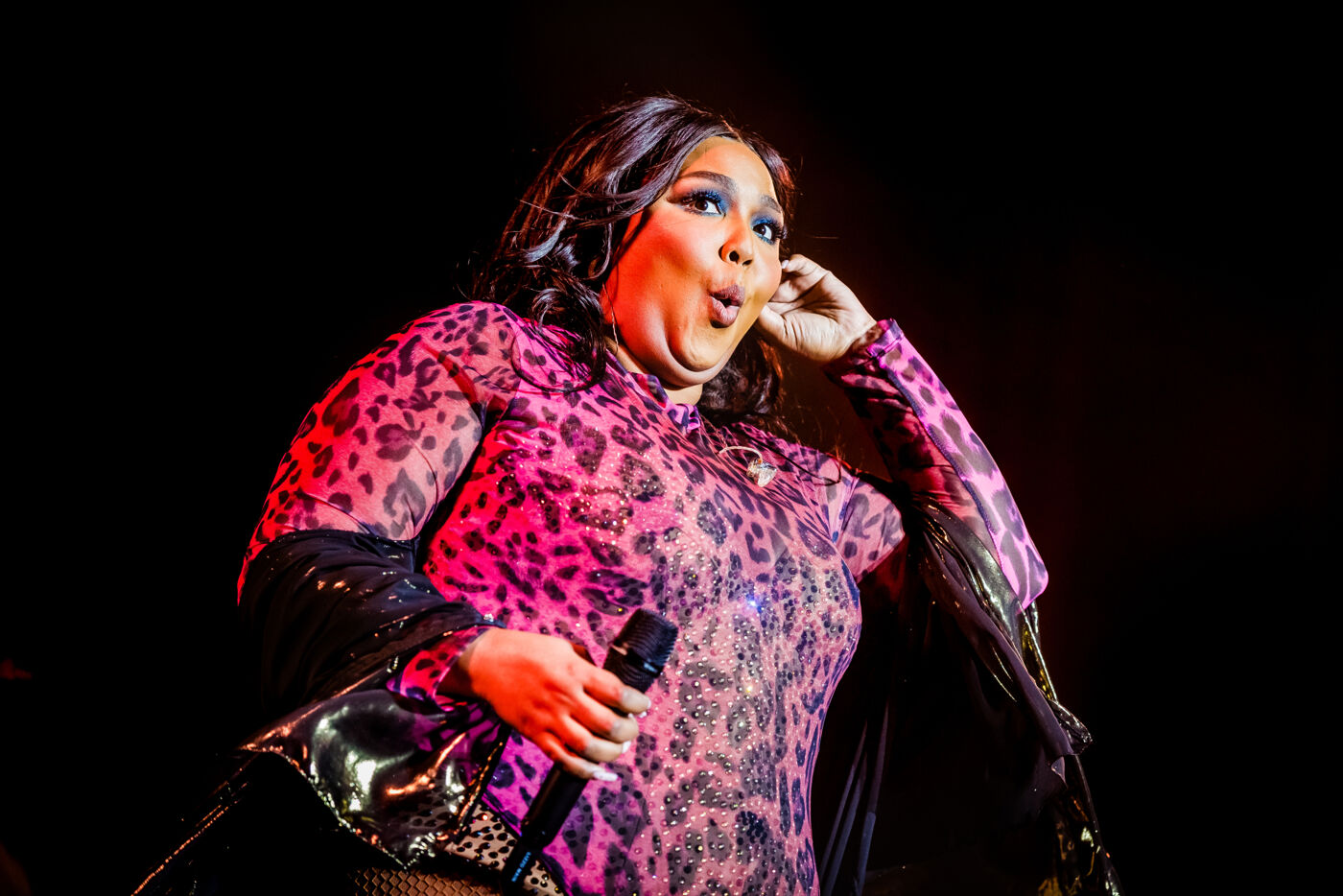 The "Everybody's Gay" singer is, of course, a fierce ally to the queer community. Amid ongoing anti-drag legislation across America, Lizzo brought drag queens out at her April concert in Nashville, Tennessee, effortlessly mixing music and advocacy.
Keke Palmer
Actress, singer, and all-around superstar Palmer was honored with the Vanguard Award at this year's Los Angeles LGBT Center Gala. "There is no greater masterpiece than living your truth," she said at the event. Palmer is queer herself, along with providing us all prime meme material: we will forever be "sorry to this man."
Kacey Musgraves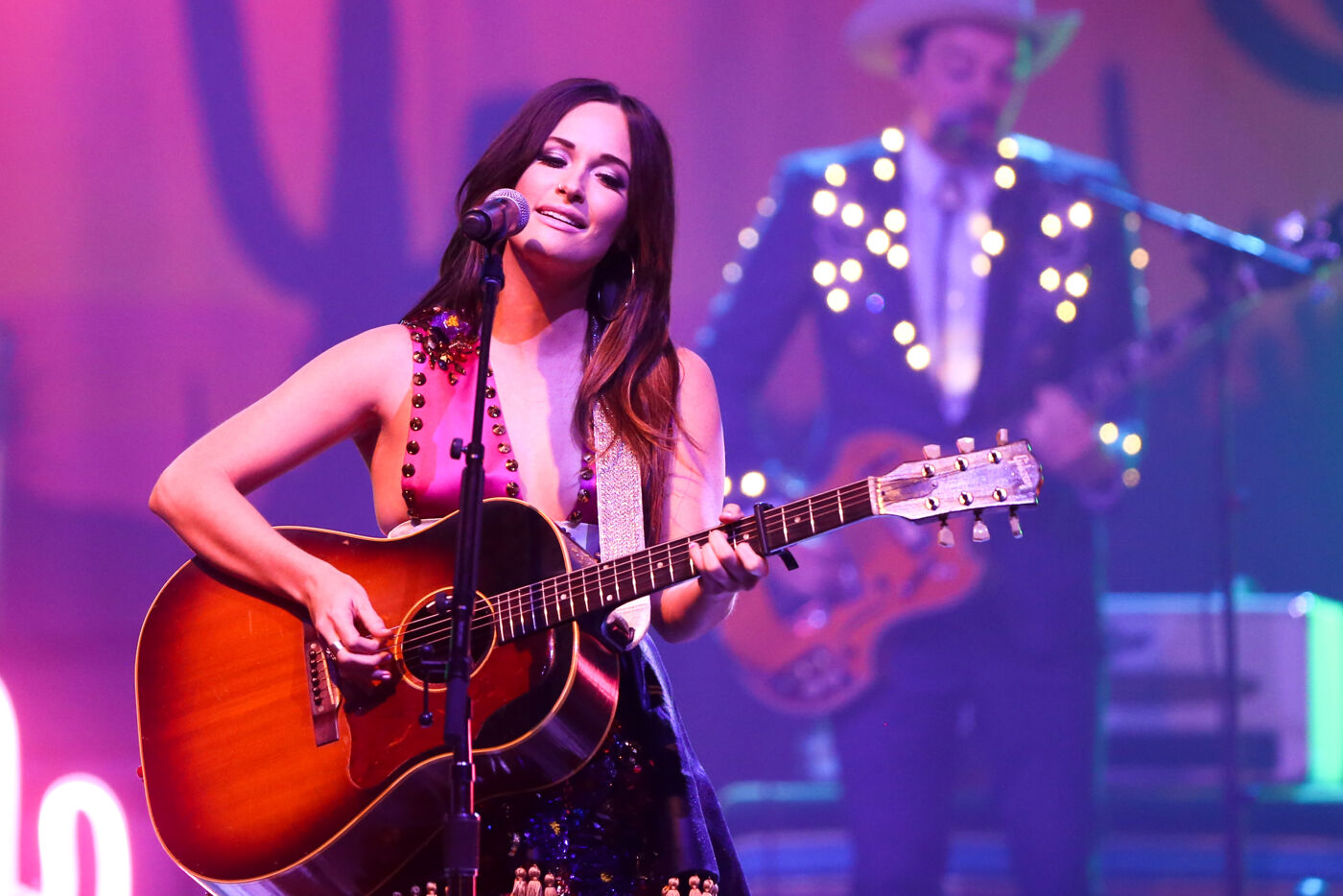 Musgraves' music has included messages of equality since the start of her country career. Her breakout hit "Follow Your Arrow" encouraged listeners to "kiss lots of boys, or kiss lots of girls if that's something you're into," and the hopeful ballad "Rainbow" off her Grammy-winning album Golden Hour carries that message forward.
Carly Rae Jepsen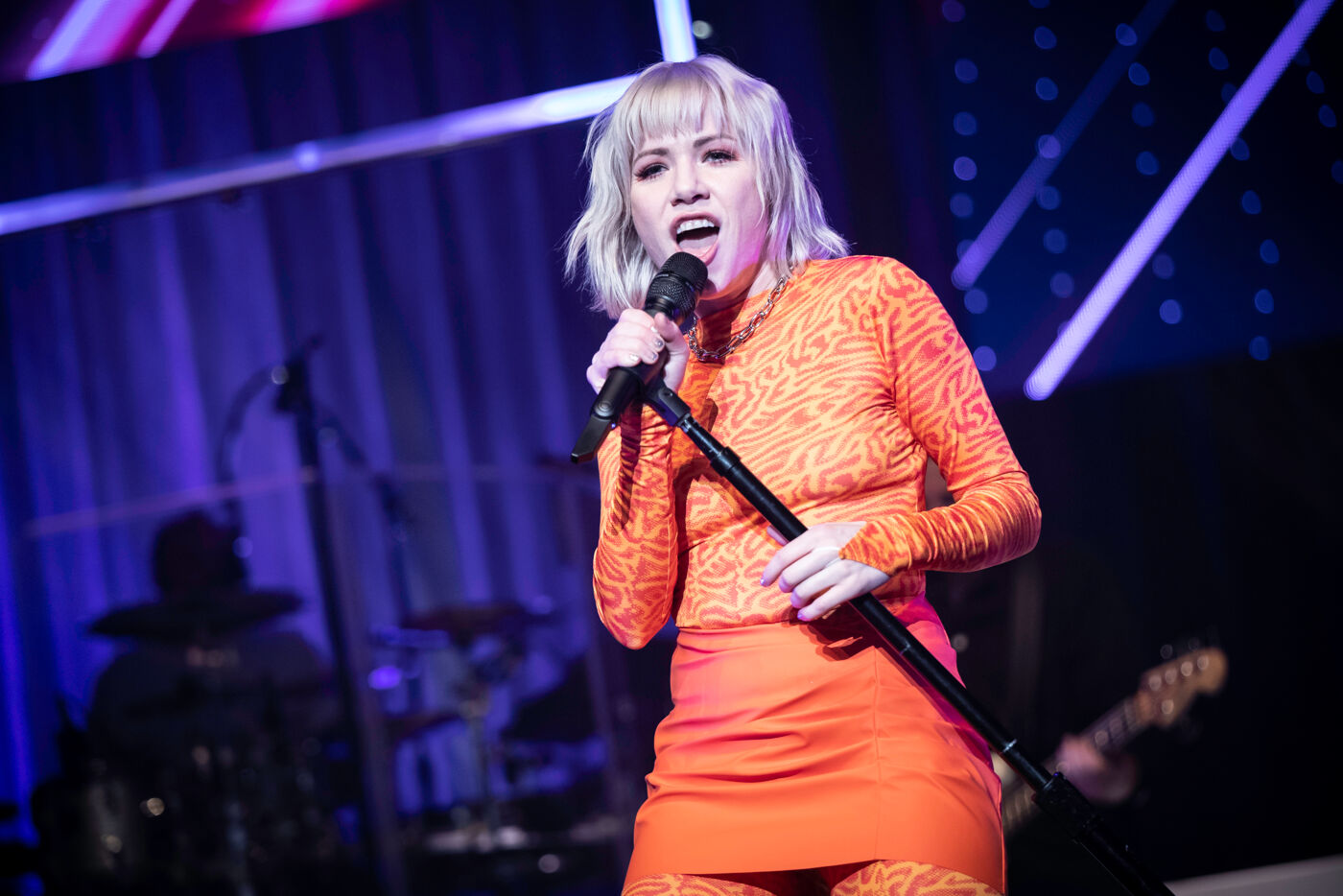 Beyond delivering pop perfection on her albums Emotion and The Loneliest Time, Jepsen has always stood for queer equality. In 2013, she pulled out of a concert for the Boy Scouts of America in protest of their ban on openly gay scouts and troop leaders.
Maren Morris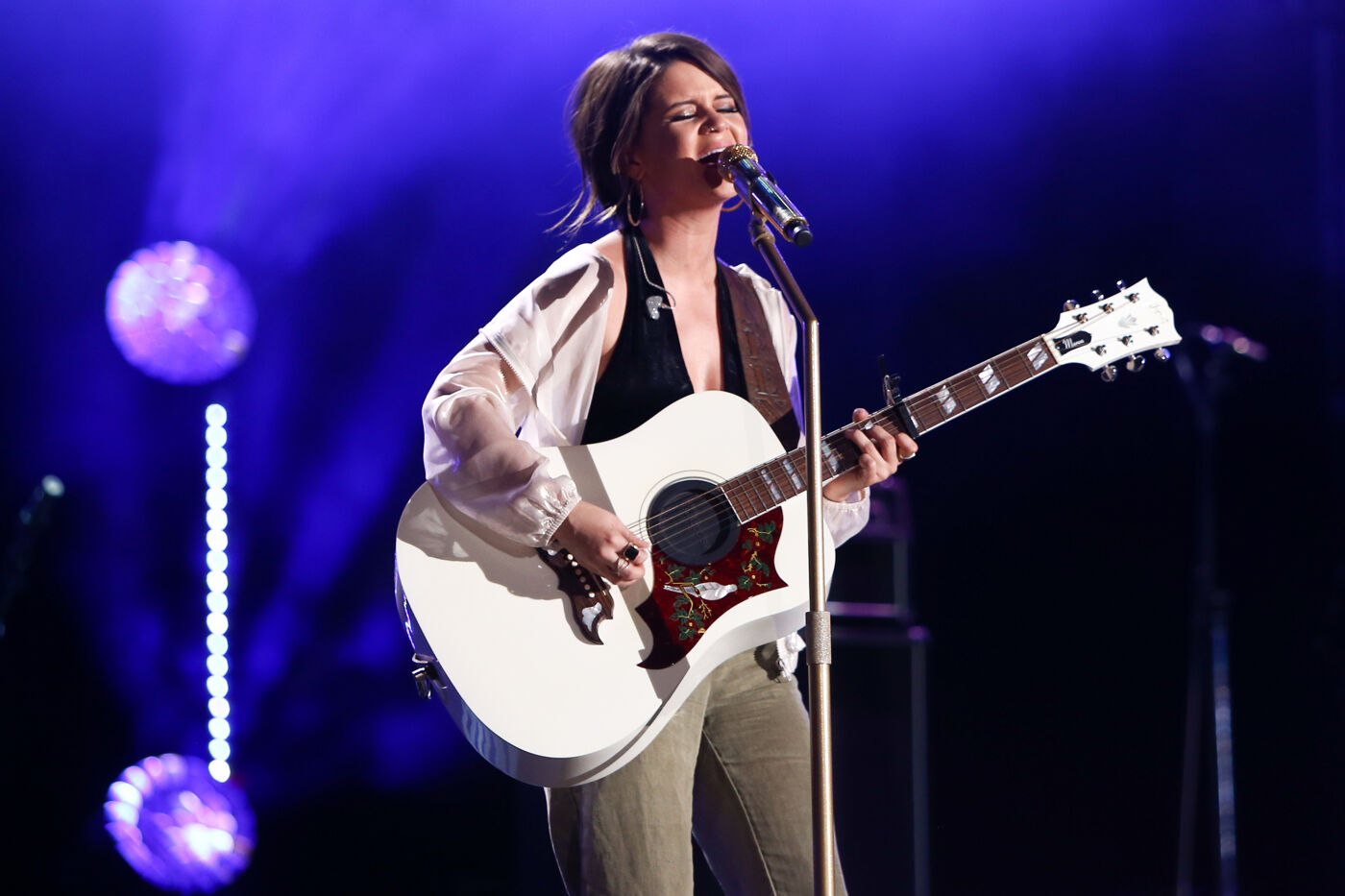 The country music industry is famously unfriendly to queerness, but that hasn't stopped Morris from standing up for queer rights. At a March event benefiting the Tennessee Equality Project, she took the stage with drag queens and dared authorities to "f*cking arrest" her.
Charli XCX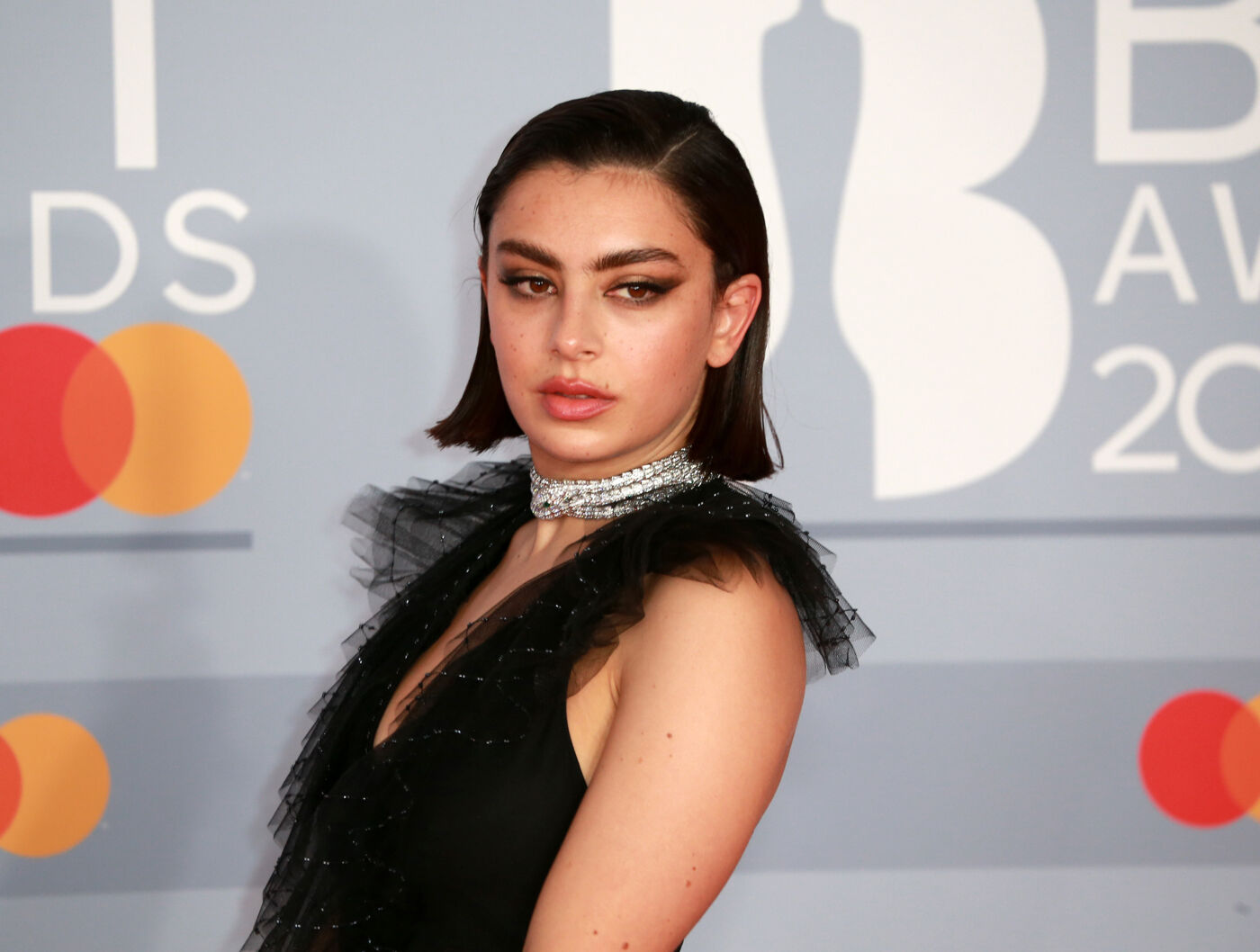 Her electro-pop beats naturally resonate with queer listeners, but Charli tangibly supports queer folks too. She's collabed with innumerable queer artists, including Troye Sivan, Kim Petras, and Big Freedia. And at meet-and-greets, she's become infamous for signing queer memorabilia, from poppers to douches.
Cyndi Lauper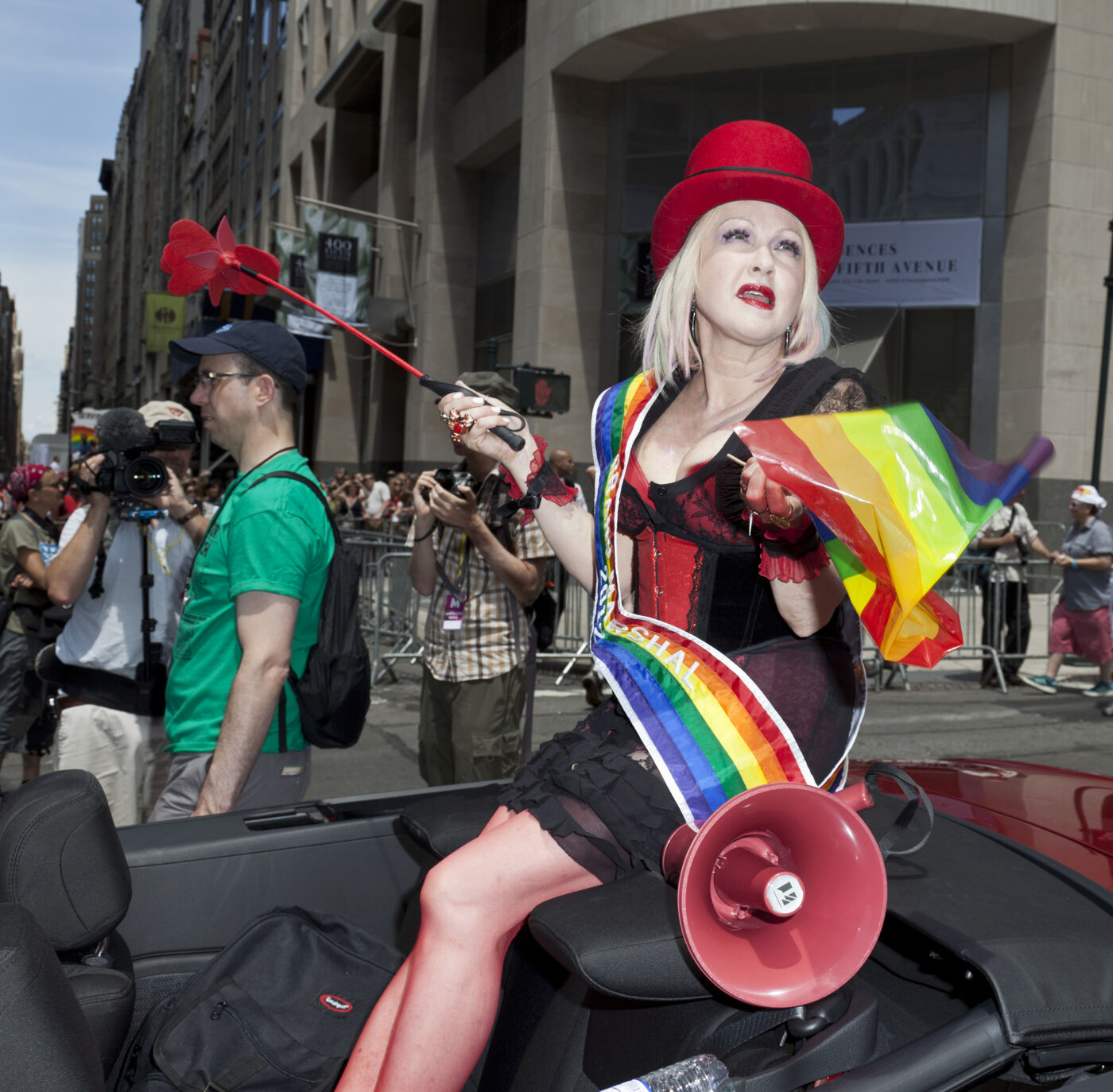 One of the biggest hitmakers of the '80s, Lauper is also a legendary advocate for LGBTQ+ rights. In 2008, she co-founded True Colors United, a nonprofit combating homelessness among LGBTQ+ youth.
Diana Ross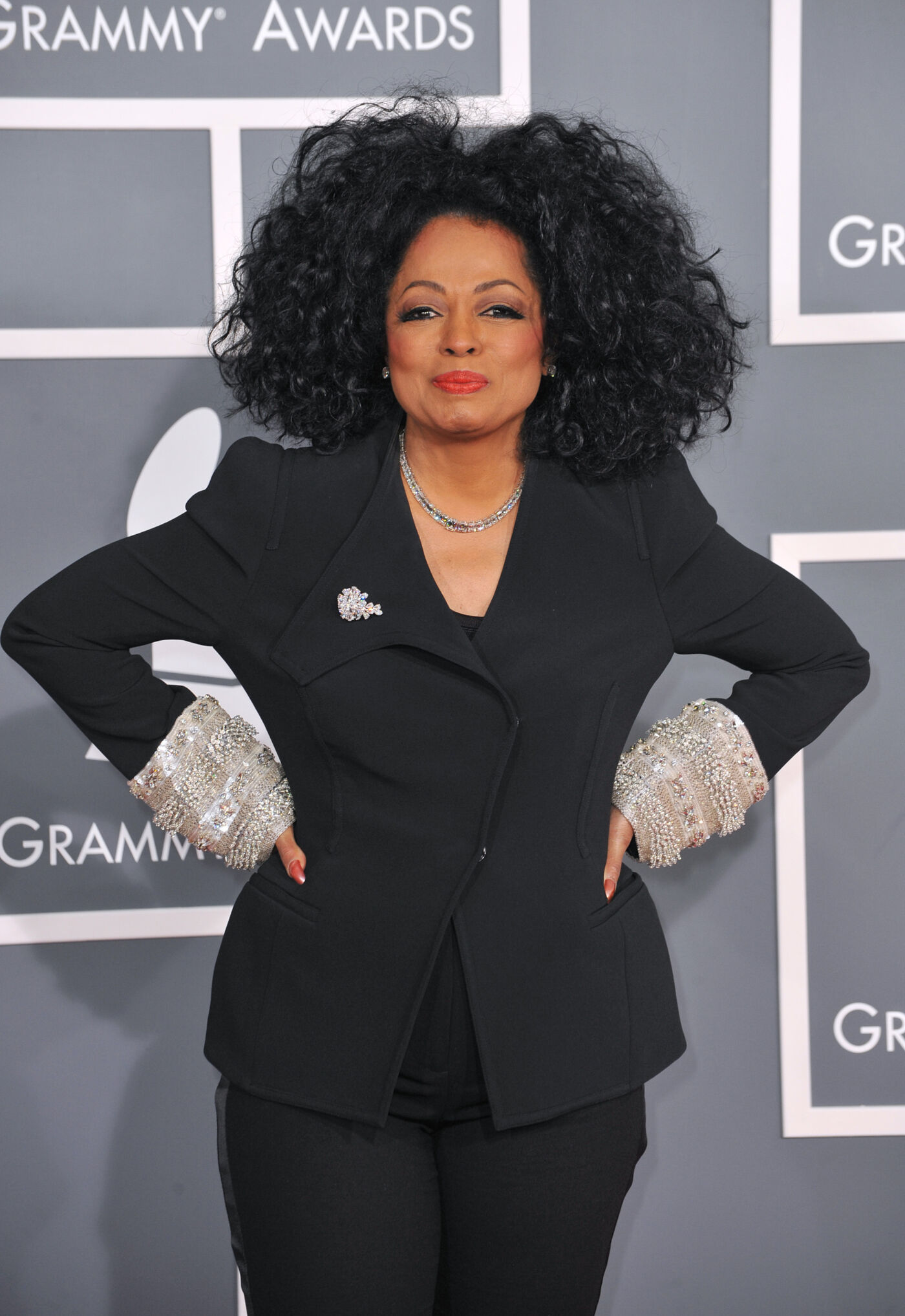 One of Ross' biggest hits, "I'm Coming Out," has been an LGBTQ+ anthem since its groundbreaking release in 1980. In 2021, songwriter Nile Rodgers confirmed the song was inspired by seeing drag queens impersonating Ross in a New York City Club.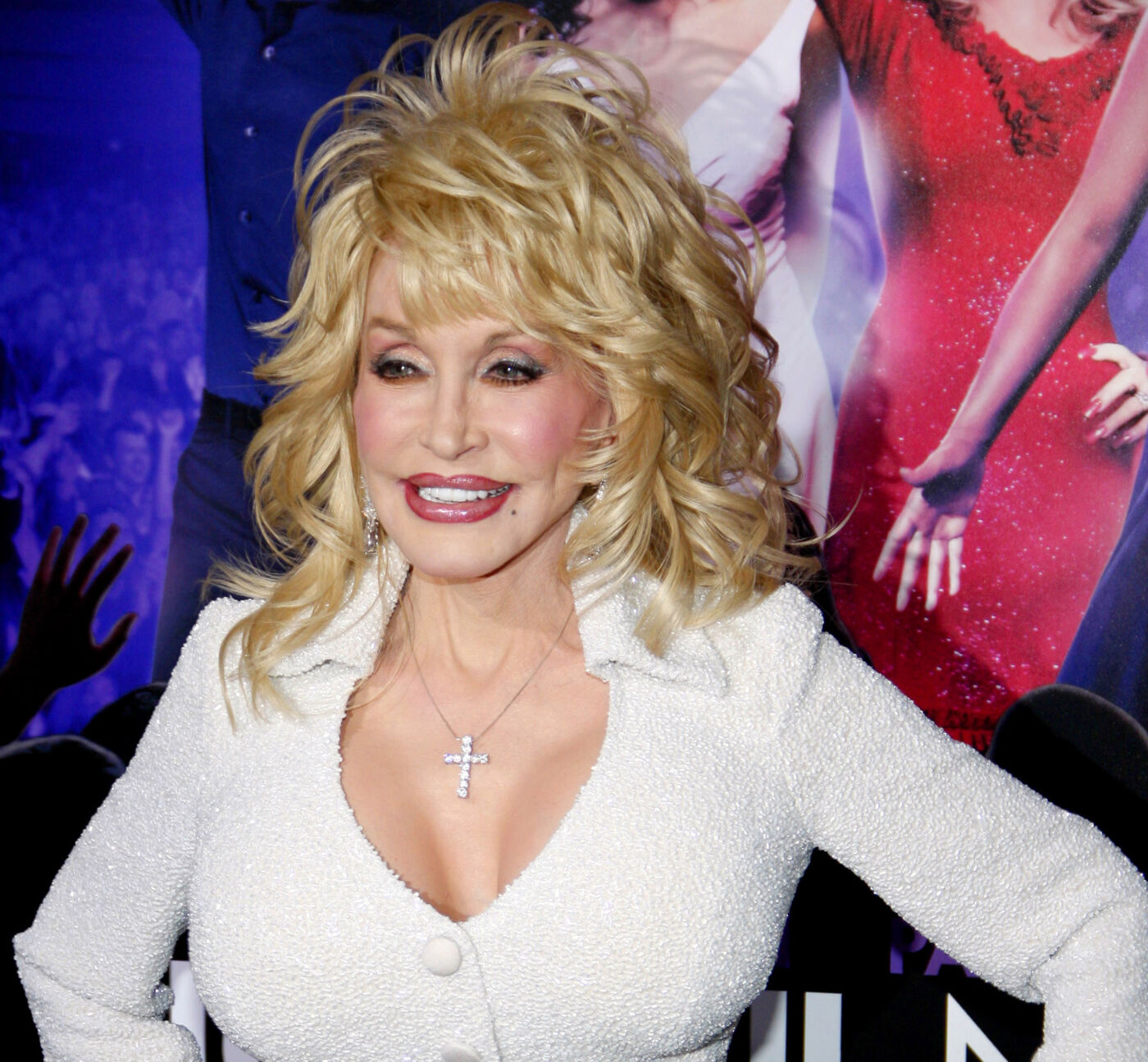 Genuinely, how could you not love Dolly Parton? The country legend has always stood up for queer folks, from her 1991 song "Family" (which includes the lyric, "Some are preachers, some are gay / Some are addicts, drunks and strays / But not a one is turned away, when it's family") to encouraging Christian homophobes to be less judgmental ("We are all God's children. We are all who we are and we should be allowed to be who we are," she said in a 2016 interview with Larry King).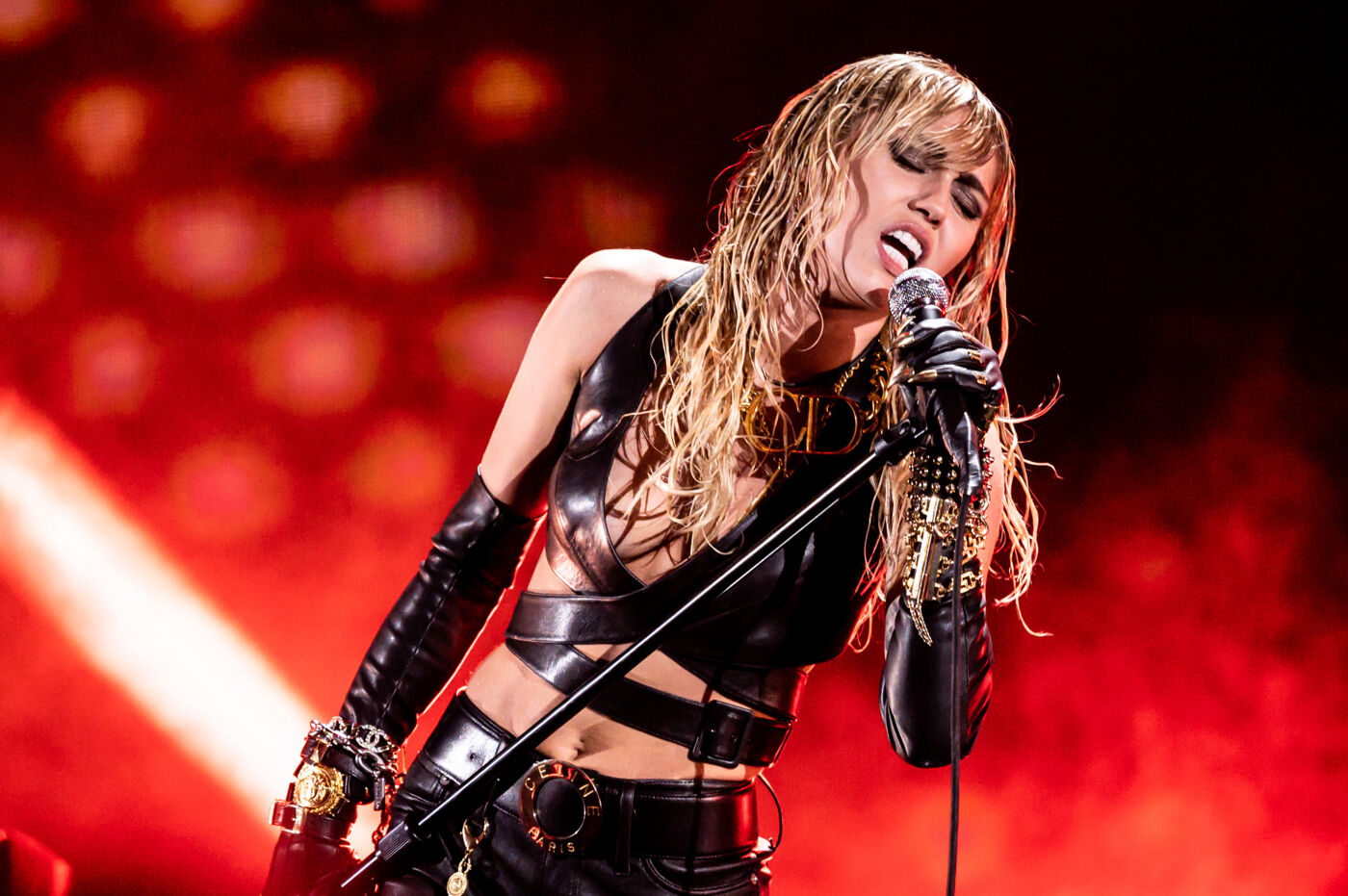 Cyrus is queer herself, and it shows in her songwriting and her advocacy. In 2014, Cryus donated $500,000 to The Foundation For AIDS Research and founded the Happy Hippies Foundation, a nonprofit dedicated to helping homeless youth, LGBTQ youth, and other vulnerable populations.
P!nk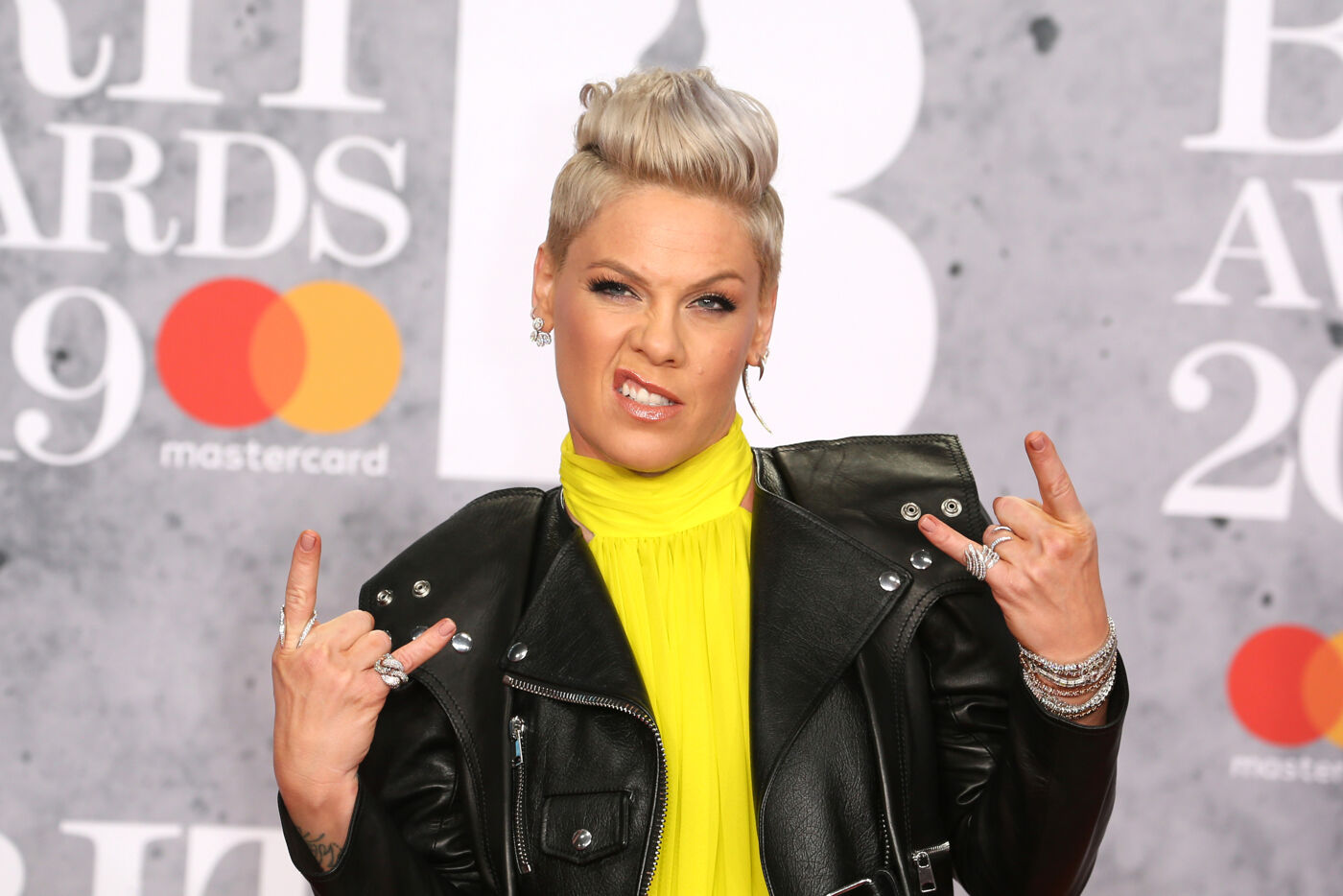 Despite not being gay herself, P!nk has long been known as an "honorary lesbian" for her androgynous style. Her 2006 song "Dear Mr. President" openly criticized the Bush administration, including the lyric, "And what kind of father might hate his own daughter if she were gay?"
Janet Jackson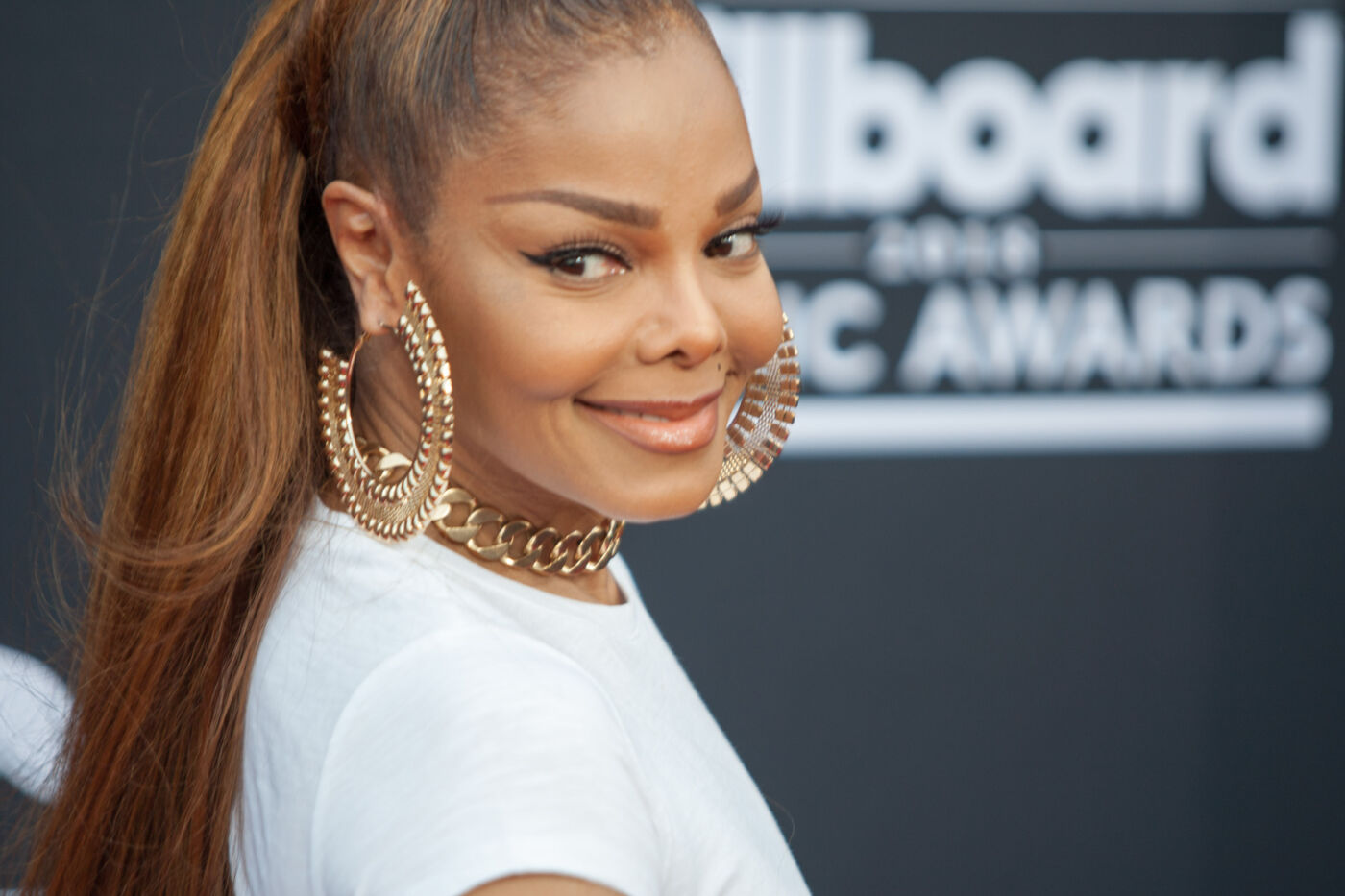 Jackson's 1997 album The Velvet Rope featured several songs in celebration of the queer community: "Free Xone," which explicitly spoke out against homophobia; "Together Again," a dance track dedicated to those lost to the AIDS crisis; and a cover of Rod Stewart's "Tonight's The Night," which Jackson sang with the original pronouns unchanged.
Patti LaBelle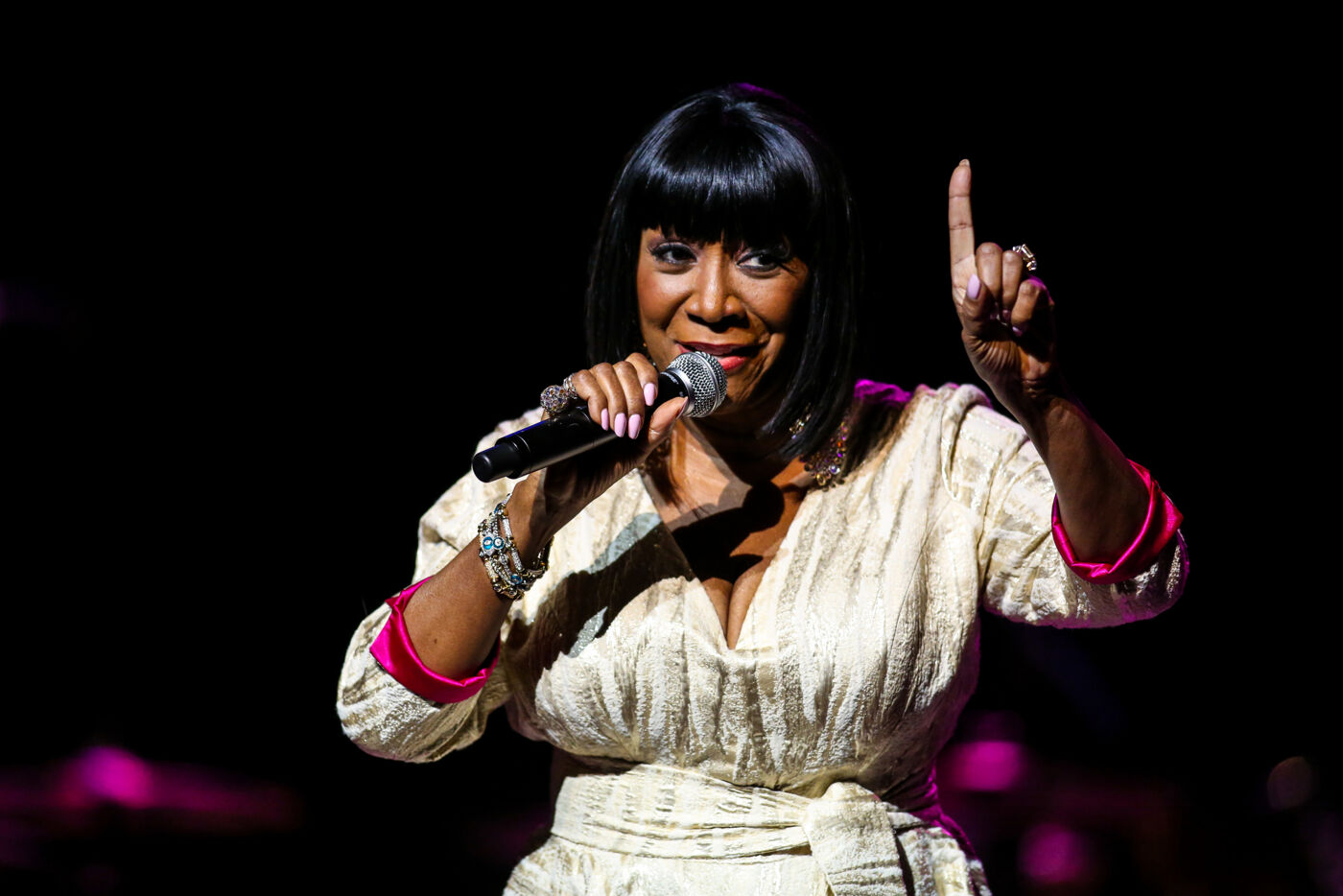 LaBelle's positive attitude toward the queer community is anything but new. Back in 1987, LaBelle became a spokeswoman for the National Minority AIDS Council, partnering on its "Live Long Sugar" campaign, aimed at providing sexual health education to people of color living with HIV and AIDS.
Bette Midler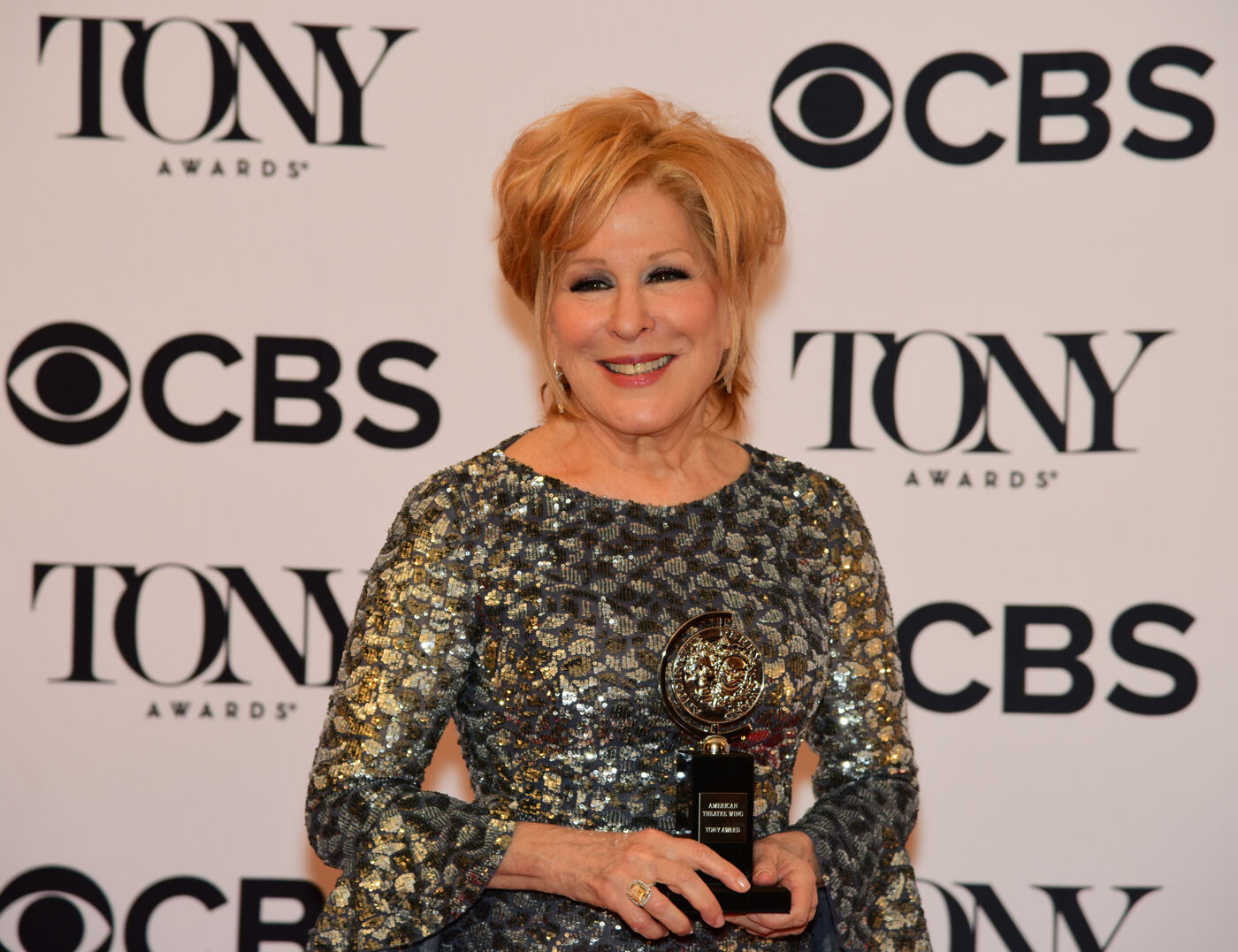 Midler got her start performing in bathhouses — no, seriously — and she's maintained her gay icon status ever since. She was performing at Pride celebrations as early as the '70s, and we're grateful to call her a friend to the queer community.