---
Buzzfeed
24 Disney Soundtracks, Ranked From Annoying To Incredible
By Jenna Guillaume
August 9, 2019
---
---
24. Lady and the Tramp
Look, the music isn't great in Lady and the Tramp in general, but it deserves to be at the bottom of the list for the appalling "Siamese Cat Song" alone. (Mister D: Hey I liked that song. It must be considered racist today, I guess)
23. Snow White and the Seven Dwarfs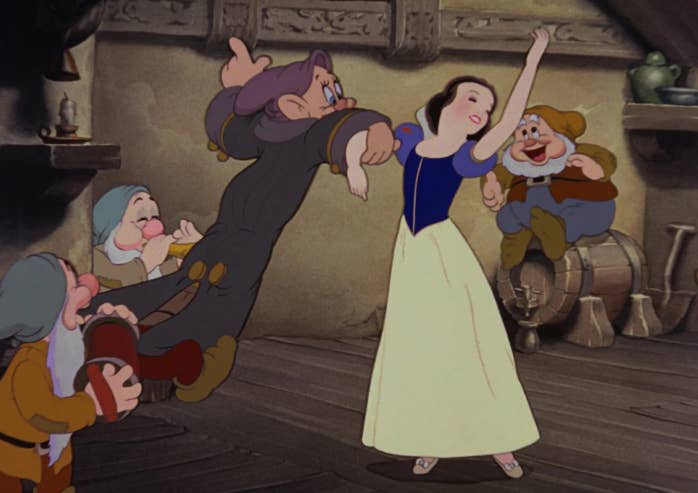 It's very much a product of its time. Which means, uh, sorry but Snow White's voice is not pleasant to listen to.
22. Alice in Wonderland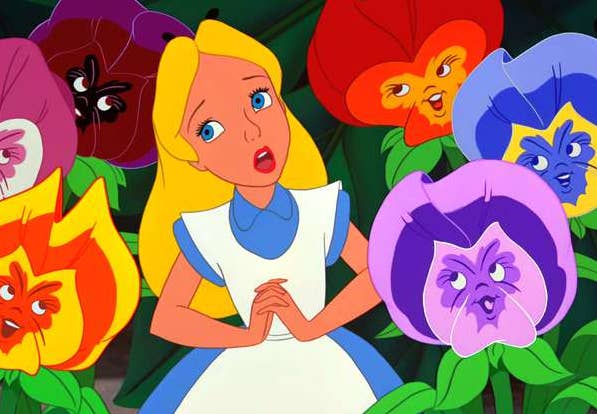 Honestly "The Walrus and the Carpenter" scarred me for life. Pass.
21. The AristoCats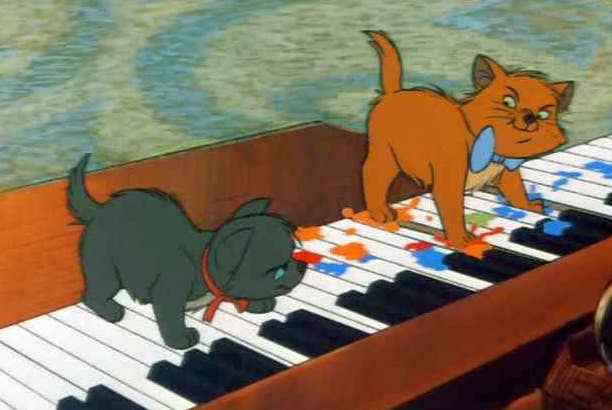 Everybody does want to be a cat. That's about all I even remember from this soundtrack, though.
20. Robin Hood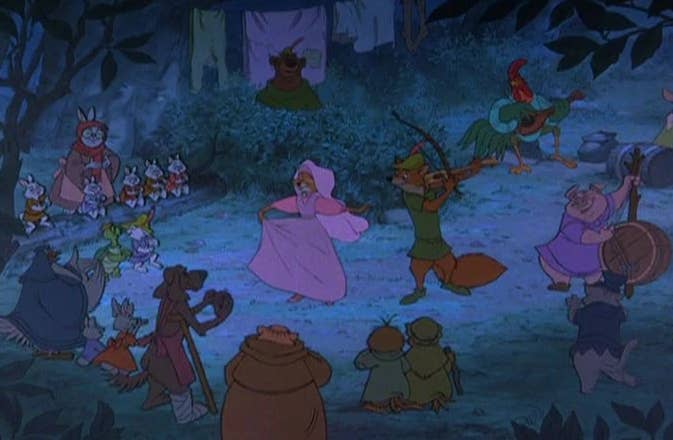 That singing rooster played some bops! But the main love song is probably one of the weakest in the Disney canon.
19. Oliver & Company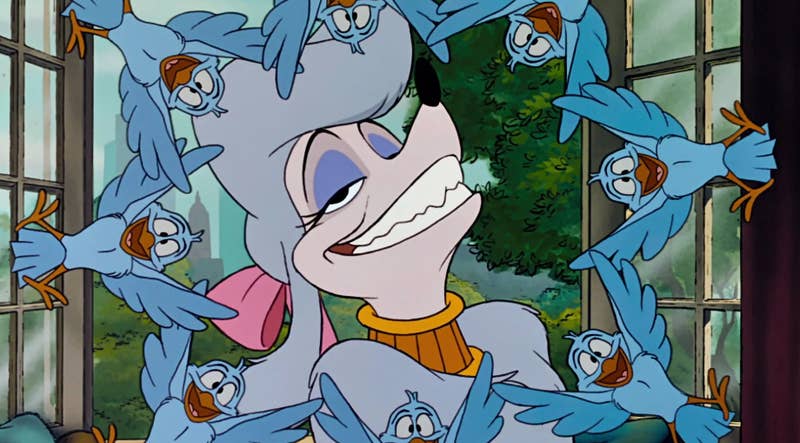 Oliver & Company doesn't get a lot of attention. It's true the songs are very '80s, although "Perfect Isn't Easy", performed by Bette Midler, is a stand-out
18. The Jungle Book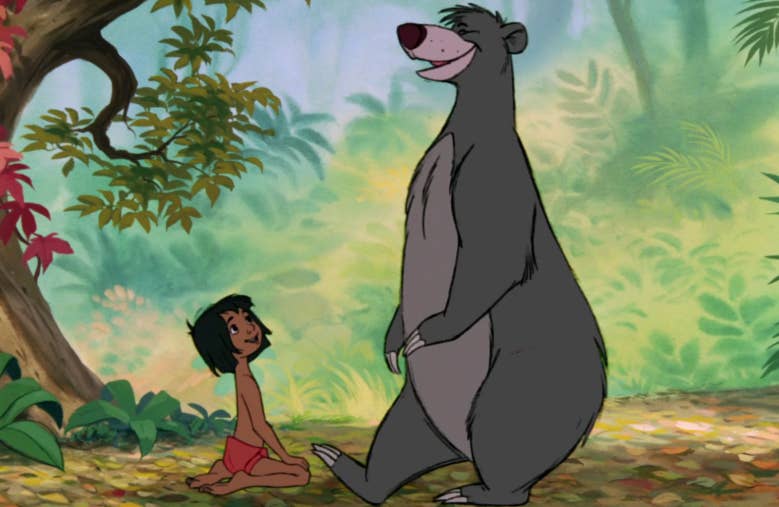 "Bare Necessities" walked so "Hakuna Matata" could run. The rest of the soundtrack is pretty skippable, though.
17. Dumbo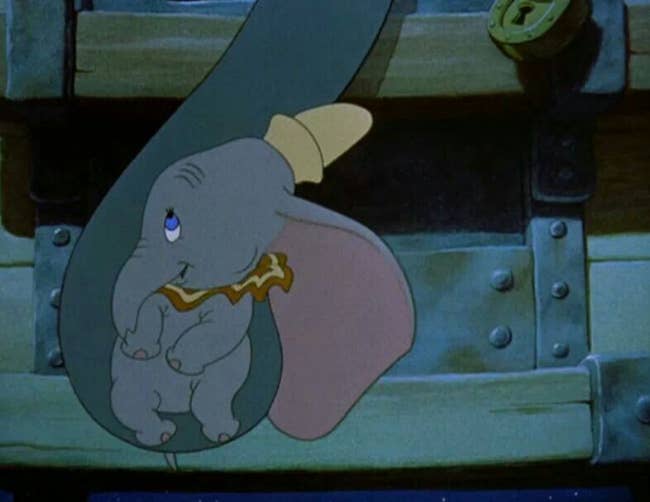 Between the crows and the creepy pink elephants, Dumbo has some moments I'd rather forget. But "Baby Mine" is achingly beautiful, if traumatic in its own way.
16. Sleeping Beauty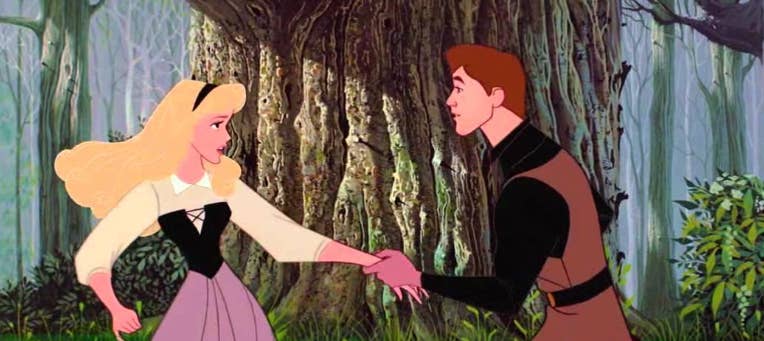 I mean, you can't go wrong with Tchaikovsky. But when it comes down to it, "Once Upon A Dream" is the only notable original song here.
15. Pinocchio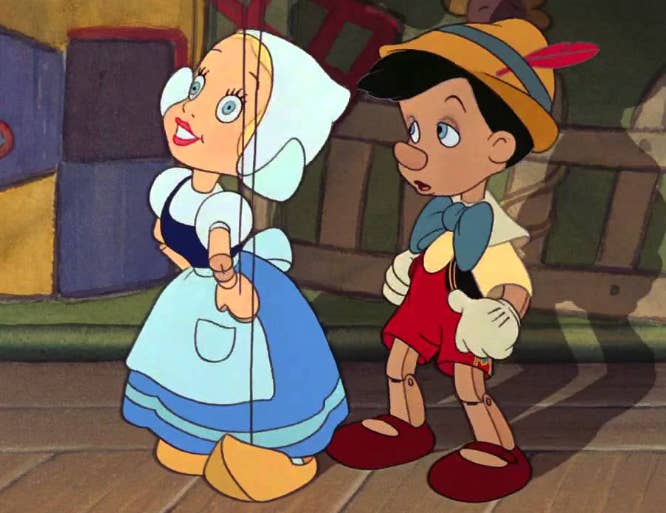 "When You Wish Upon A Star" is arguably more popular than the movie it comes from, and "I Got No Strings" is really cute. The rest of the songs are very "eh" though.
14. Cinderella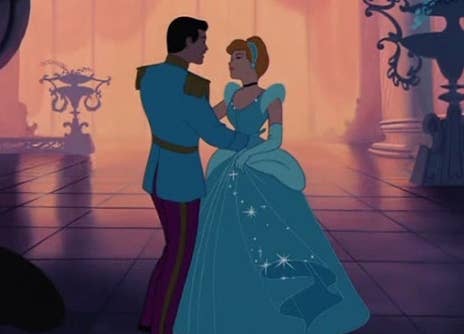 Cinderella has the best soundtrack of the classic Disney princess movies. It helps that it has a lot of songs, and they're all pretty good! Just not quite as good as what came later.
13. Pocahontas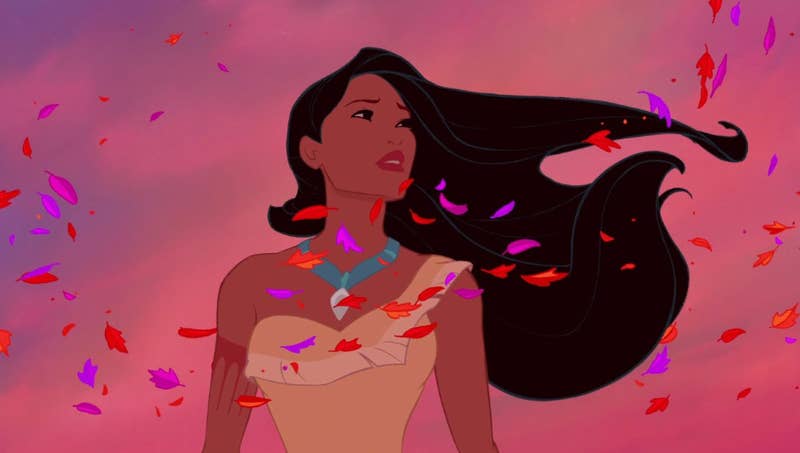 "Just Around the Riverbend" and "Colours of the Wind" are stunning songs. "Savages"? Not so much.
12. Frozen
There's no doubt the songs of Frozen are incredible, but it's hard to tolerate some of them these days (*cough* LET IT GOOOOO *cough*) because they've been so overplayed.
11. The Princess and the Frog
This soundtrack is jazzy and fabulous, but it doesn't quite make the top 10 – only because the competition from here on out is so damn strong.
10. Tarzan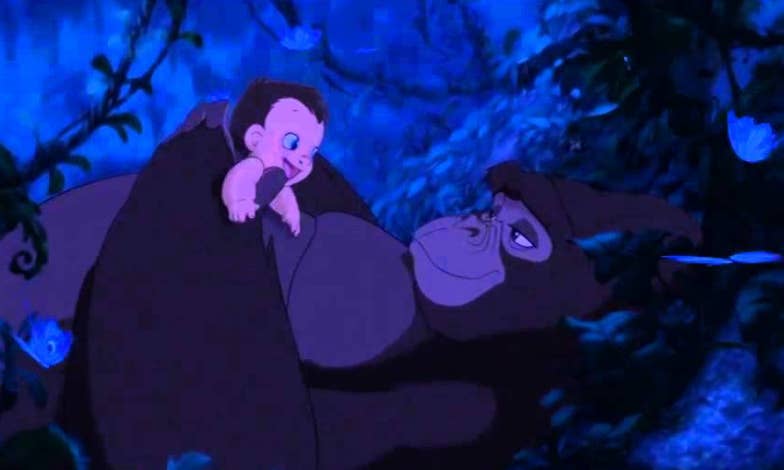 Your mileage on the Tarzan soundtrack may vary depending on how much you love Phil Collins. But there's no denying it's really solid from start to finish.
9. The Hunchback of Notre Dame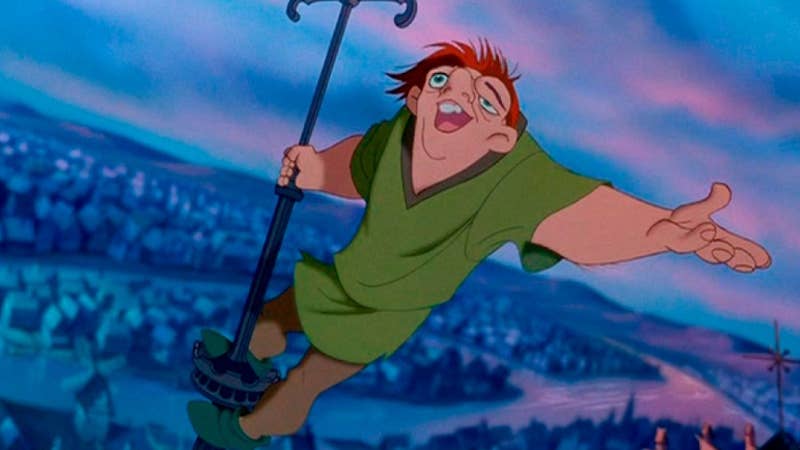 The movie isn't great (sorry not sorry) but the soundtrack IS. Try to listen to "Out There" and not get chills.
8. Tangled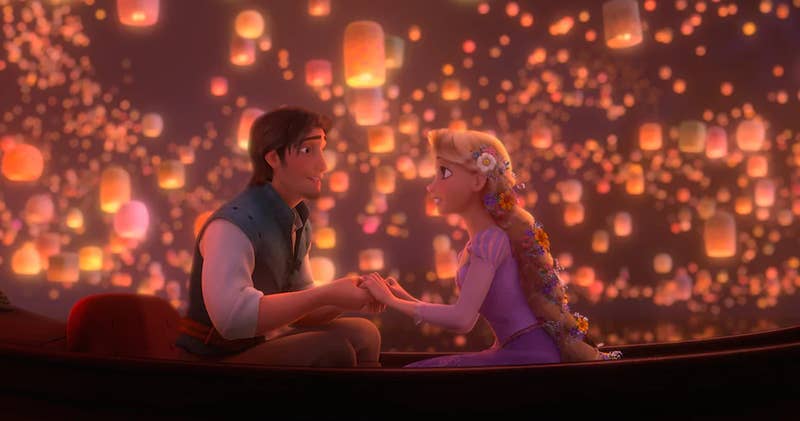 Tangled has wonderful songs – and MANDY MOORE singing them! – I just wish there were more.
7. Mulan
"Reflection" is one of the best songs in the whole canon, and "I'll Make A Man Out Of You" is still a bop. It helps that Li Shang is shirtless while singing the whole thing. Ahem.
6. Hercules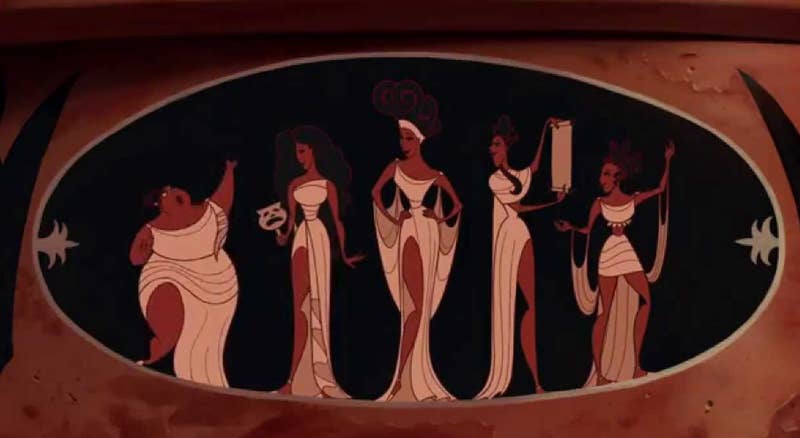 Hercules is seriously underrated, and so much of its power comes from its soundtrack – thanks mostly to the genius use of the muses. We don't talk about "I Won't Say I'm In Love" enough.
5. Beauty and the Beast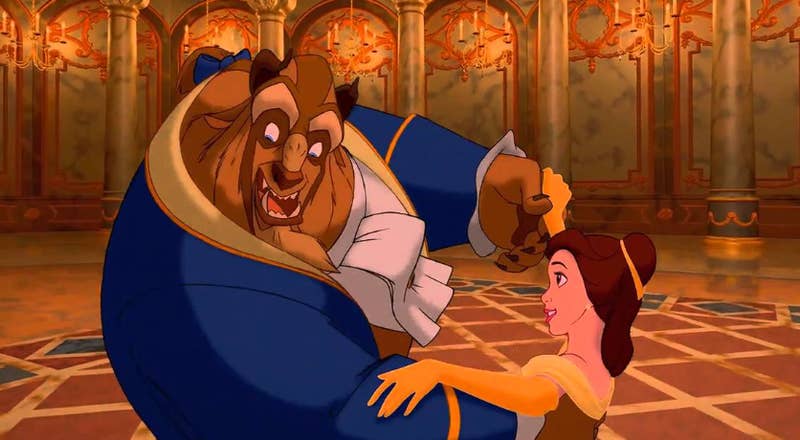 So many hits! "TALE AS OLD AS TIME"! "BE OUR GUEST"! And yet there are somehow even STRONGER soundtracks to come!
4. Moana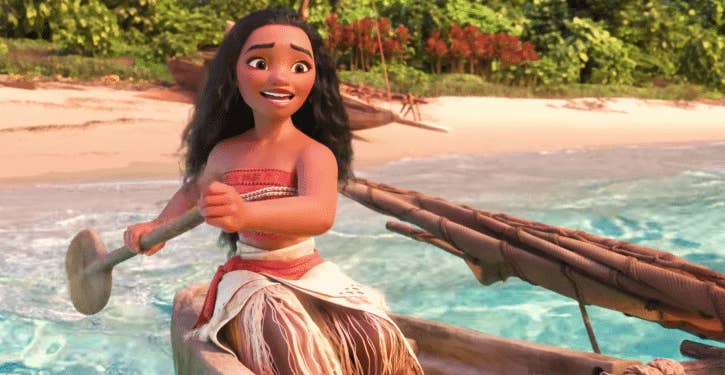 The songs from Moana make it this high without the benefit of any nostalgia boost whatsoever – that's how incredible they are. "How Far I Go" is the ultimate heroine song.
3. Aladdin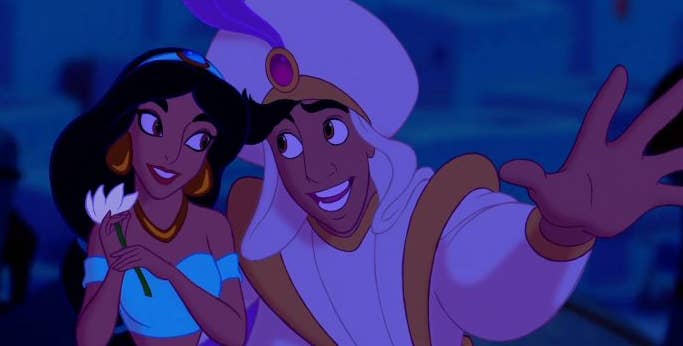 I was deeply attracted to Aladdin as a kid, and I think at least 75% of that was due to his singing voice. The other 25% was the vest. Anyway, nearly every song on this soundtrack is perfect.
2. The Little Mermaid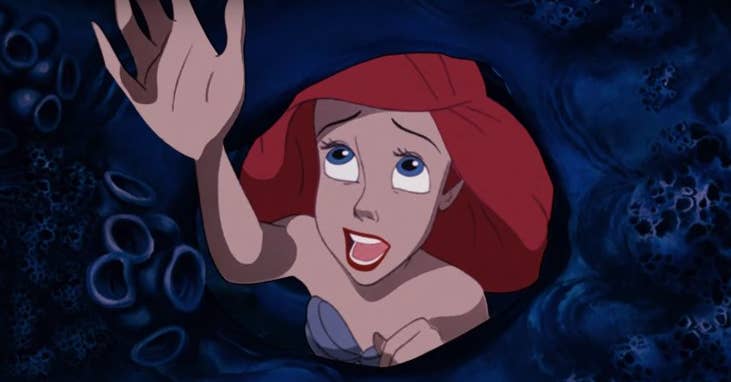 I changed the order of the top two about 37 times and this is what I settled on. I will probably change my mind again as soon as this post is published. The Little Mermaid soundtrack is basically flawless.
1. The Lion King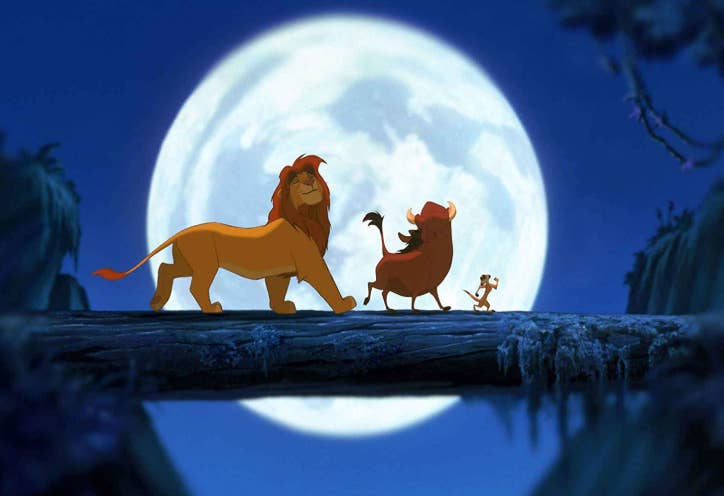 The most iconic musical opening of all time, PLUS "Can You Feel The Love Tonight?" PLUS "Hakuna Matata" PLUS… you get the picture. It doesn't really get better than this.