---
American Songwriter
3 Songs You Didn't Know The Bangles' Susanna Hoffs Wrote for Other Artists
BY TINA BENITEZ-EVES
January 14, 2023
---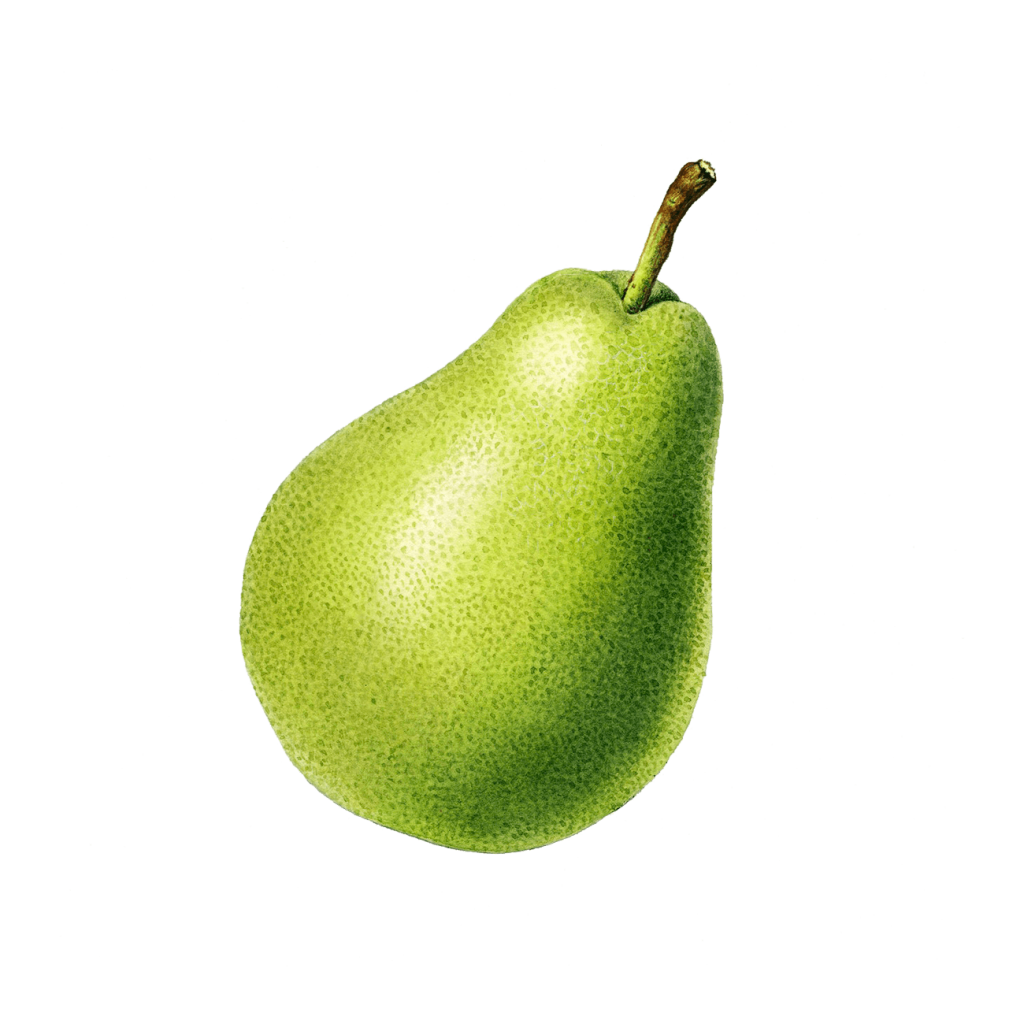 ---
Mister D: The first time I heard the song, Gift Of Love, I didn't even need to even look who wrote the song. It reminded me of The Flame, and the background vocals sounded like pure Bangles. I was really surprised this was not a hit, But like always, I blamed DJs and a number of spins. On a different note, I had heard that Bette was to work with the Go Go's on her No Frills album. But alas, that didn't happen.

3 Songs Susanna Hoffs From The Bangles Wrote for Other Artists "I'm always attracted to music that's deeply emotional because I find ways to connect with it," Susanna Hoffs told American Songwriter in 2022. "Music is a lifeline to the idea that other people feel similarly, or as deeply as you might about something. … There's a beauty in it, something that is transcendent."
Singer, songwriter, and founding member of The Bangles, along with guitarist Vicki Peterson and drummer Debbi Peterson, Hoffs wrote a majority of the band's catalog, along with contributions from Prince, who wrote the band's 1986 hit "Manic Monday," and the songwriting duo of Billy Steinberg and Tom Kelly (Cyndi Lauper's "True Colors" and Madonna's "Like a Virgin"), who penned their 1989 ballad "Eternal Flame."
In 1991, Hoffs also embarked on her own solo career with her debut, When You're a Boy, and released three cover albums (Under the Covers) with Matthew Sweet, and a number of EPs before her fourth album, Bright Lights, in 2021.
Writing from the mid-'80s in between The Bangles and her own projects, Hoffs also wrote a few songs for other artists over a 15-year stretch. Here's a look at three songs she wrote for Bette Midler and The Go-Gos.
1. "I Need a Disguise," Belinda Carlisle (1986)
Written by Susanna Hoffs, Tom Kelly, Billy Steinberg

After The Go-Gos broke up in 1985, following the release of their third album, Talk Show, a year earlier, Belinda Carlisle began working on her solo career and had her first hit (No. 3 on the Billboard Hot 100) with "Mad About You," off her 1986 debut, Belinda. Along with her Go-Gos bandmate Charlotte Caffey, who helped co-write a number of the songs on the album, Fleetwood Mac's Lindsey Buckingham, Crowded House's Tim Finn, and more contributors also wrote tracks for Belinda.
Hoffs also co-wrote "I Need a Disguise," which was originally written by Tom Kelly and Billy Steinberg for The Bangles.
I need a disguise, to hide my love
I need a disguise you've seen too much
I fall apart when you touch me with your eyes
I need a disguise, oh baby, I need to get wise, oh baby
I know just where you're going
And I know who you'll be seeing
If I swallow all my pride
There'll be nothing left of me
---
2. "The Gift of Love," Bette Midler (1990)
Written by Susanna Hoffs, Tom Kelly, Billy Steinberg

Following Bette Midler's successful run of films in the 1980s, including Ruthless People, Down and Out in Beverly Hills, and Outrageous Fortune, she returned to her musical roots with her seventh album, Some People's Lives. Along with her hit ballad "From a Distance," the album features a number of other sentimental stories, including the closing track "The Gift of Love," co-written by Hoffs.
You ask me what I want
You ask me what I need
It's nothing you can buy
My heart's not ruled by greed
I don't love a diamond
Diamonds you see through
I want you to hold me
I want you to be true
Give me the gift of love
Look me in the eyes
Say I'm the one you're dreamin' of
That'd be the best surprise
Give me the gift of your sweet love
In the light of the day
In the dark of night
---
3. "Talking Myself Down," The Go-Gos (2001)
Written by Susanna Hoffs, Charlotte Caffey, Jane Wiedlin

Off The Go-Gos' fourth album, God Bless The Go-Gos—the band's first album in 17 years following the 1984 release, Talk Show—Green Day's Billy Joe Armstrong co-wrote the single "Unforgiven" and Hoffs also co-penned the track "Talking Myself Down."
Don't want to hear the things you'd do to me
Only if you could
I don't want you to get near to me
It just might feel too good
Don't lead me
Where we shouldn't go
And I'll try not to make too much
Of what you say you know
I'm levitating
Having trouble concentrating
Talking myself down
I need to feel the ground
Thinking every thought out loud
Talking myself down
I know
I've been here before
---
---