Neatorama
30 Celebrity Mottos
Miss Cellania Ӣ Thursday, May 21, 2015 at 5:00 AM
Neatorama presents a guest post from actor, comedian, and voiceover artist Eddie Deezen. Visit Eddie at his website or at Facebook.
What's your motto? Hmmmmmm…
In all the conversations, chats, talks we all have regularly with all our friends and pals and acquaintances, we hardly ever communicate about "our motto." I would have to assume that most people just simply do not have a motto.
I do think everyone, whether they realize it or not, has a philosophy of life and basic rules of how they conduct themselves. I guess if they had a motto, it would reflect these. And of course, a person's motto would reflect the person, him or her self.
Let's take a look at the actual mottos of 30 well-known people.
Julie Andrews: "When in doubt, stand still."
Hugh Hefner: "This above all: to thine own self be true."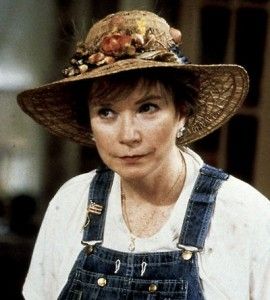 Shirley MacLaine: "I am part of god in light."
Brian Wilson: "Be cool."
Yoko Ono: "Keep smiling and maybe you'll get something to smile about."
Ted Kennedy: "The dream shall never die."
Ray Charles: "God helps those who help themselves."
Ron Howard: "Panic is not our friend."
Dustin Hoffman: "The true mystery of the world is the visible, not the invisible."
Kirk Douglas: "I tried, goddammit, I tried."
Donald Trump: "Think big- and get the job done!"
Jackie Collins: "Girls can do anything."
Joan Collins: "That which does not kill us makes us stronger."
Johnny Cash: "Better times will come." ("This was the Cash family motto. And better times did come for me.")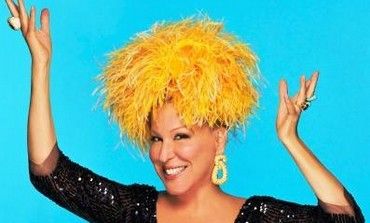 Bette Midler: "F**k 'em if they can't take a joke."
Little Richard: "Do unto others as you would have them do unto you."
Jack Lemmon: "Magic time!"
Dennis Hopper: "Never wear boots.".
Norman Mailer: "Excelsior! (onward and upward)"
Larry King: "If at first you don't succeed, punt."
Jane Fonda: "It's better to be interested than interesting."
Harry Belafonte: "Live!"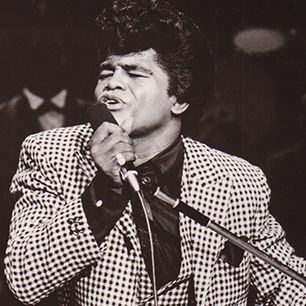 James Brown: "Live as long as you can an die when you can't help it."
Bill O'Reilly: "Embrace good, confront evil."
Sting: "Die without fear."
Timothy Leary: "Dial on, tune in, hang out, link up, escape, delete…"
Aretha Franklin: "Live and let live!"
Keith Richards: "I told you I was sick."
Ellen Degeneres: "Let's try to beat that."
George Carlin: "Always have a good motto."