Surf And Sunshine
We Reveal 7 Secrets from Cult Favorite Hocus Pocus for its 25th Anniversary
SEPTEMBER 10, 2018
2 MINUTE READ

Ready for a serious flashback? Hocus Pocus is 25 years old.
That means it's been a quarter century since the coven of evil witches played by Bette Midler, Sarah Jessica Parker, and Kathy Najimy were accidentally set free to wreak havoc on Salem, Mass. And it's been 25 years since a cult favorite was born.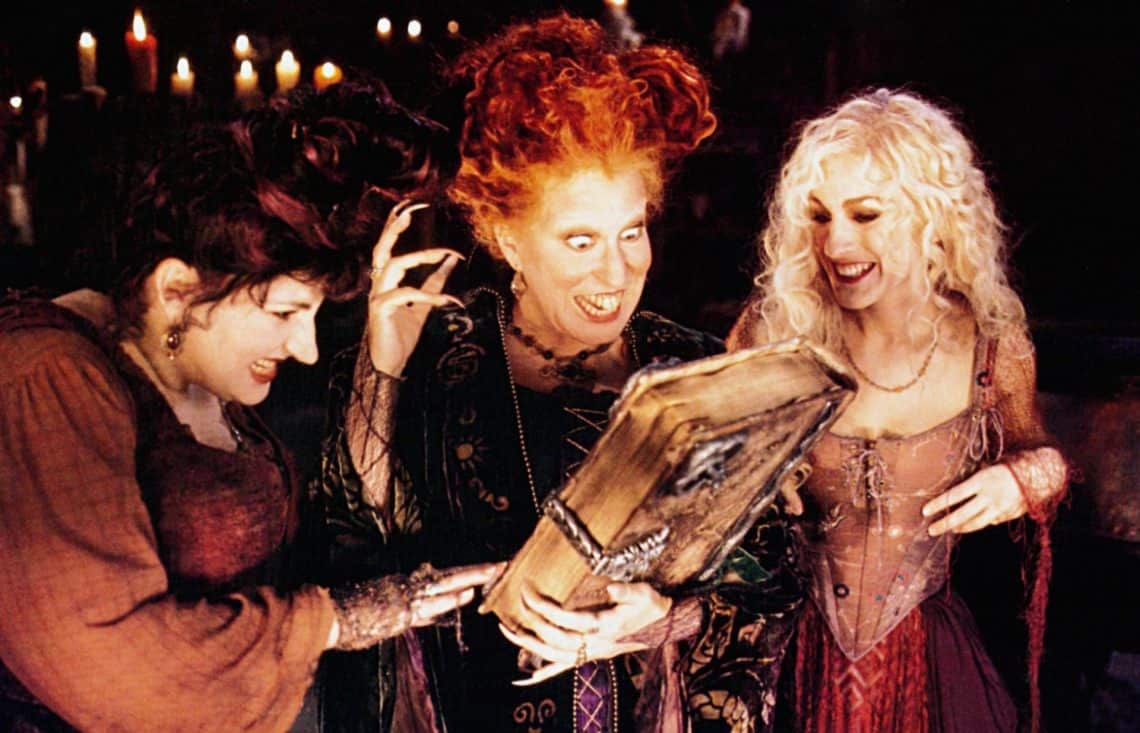 For many of us, October means grabbing a pumpkin spice latte, loading up on candy corn, hitting the DVR and lining up every single showing of Hocus Pocus so we can just keep watching over and over and over again. It's become Halloween tradition in many a household thanks to Freeform's 31 Nights of Halloween. But just maybe there's a better way? Read More