Hits: 0
HuffPo
Justin Bieber Doesn't Know Who Bette Midler Is
Clearly not a "Beaches" fan.
By Cole Delbyck
Entertainment Writer, The Huffington Post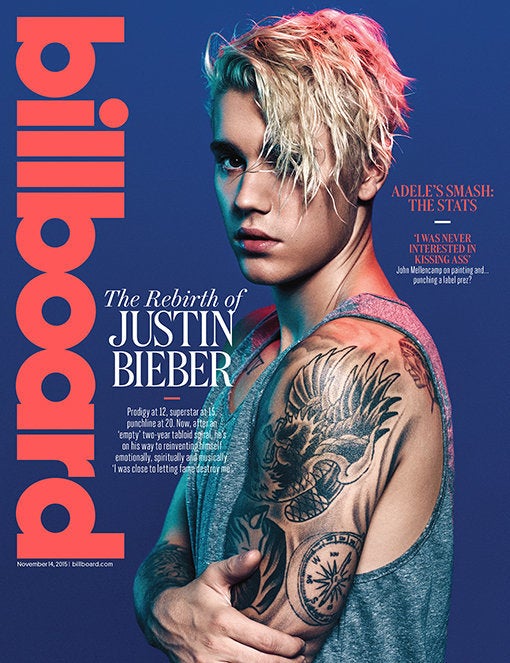 "This Britt Meddler. I don't even know who that is, honestly. I wanted to immediately say, 'Who is this lady?', but then I'm just fueling this negativity. I do feel the photo was an invasion of my privacy. I felt super violated. My dad made light of it, but I don't think that's sick and twisted. It was funny. Dads are going to be dads."
Although Bieber has been faltering a bit on his redemption tour, he pledged that he is done making headlines for the wrong reasons.
"Enough with the Justin Bieber Show. I want to veer away from the self-centered attitude," he says. "I'm just focused on the people who have been there since the start, on people who are taking the journey now. I want them to feel like we're doing this together."
Let's all change the channel.
For more with Bieber, head over to Billboard for the full interview.